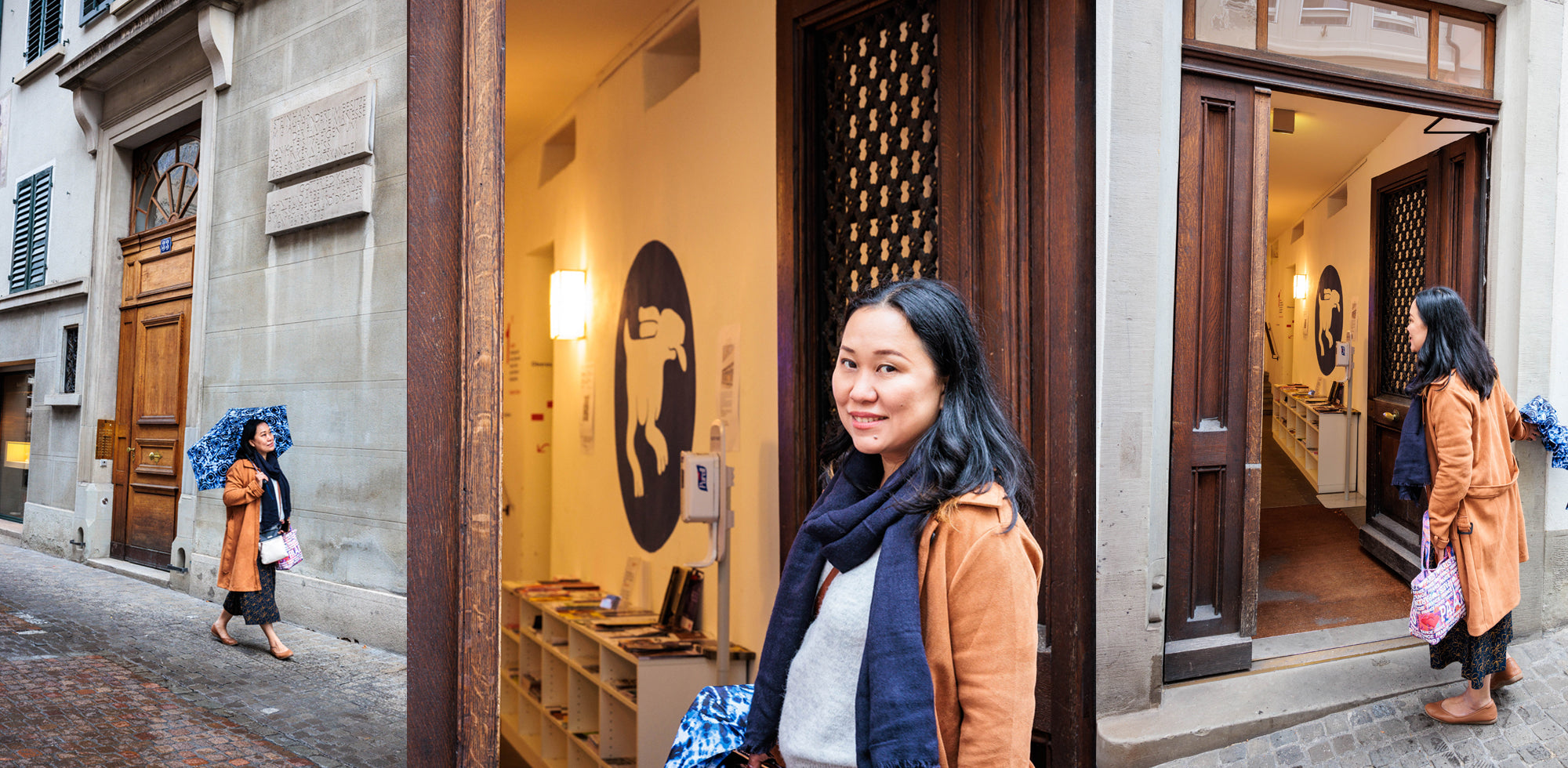 SAY HELLO TO YOUR NEIGHBORS
Hello You Movement Starts Today
WHAT IS A HELLO YOU MOVEMENT
A Creative Act of Kindness
This is a movement to bring our community closer together through a gift of meaningful art. We go out, say hi to our neighbors and gift them 2 frameable art postcards. One for our neighbors to keep, and another for them to share with their family or friend. Our family truly believes that creating a more positive community is within our reach. We are looking forward to seeing how sharing this art can make a difference, one person at a time. Learn more on how to join this movement in 5 simple steps below.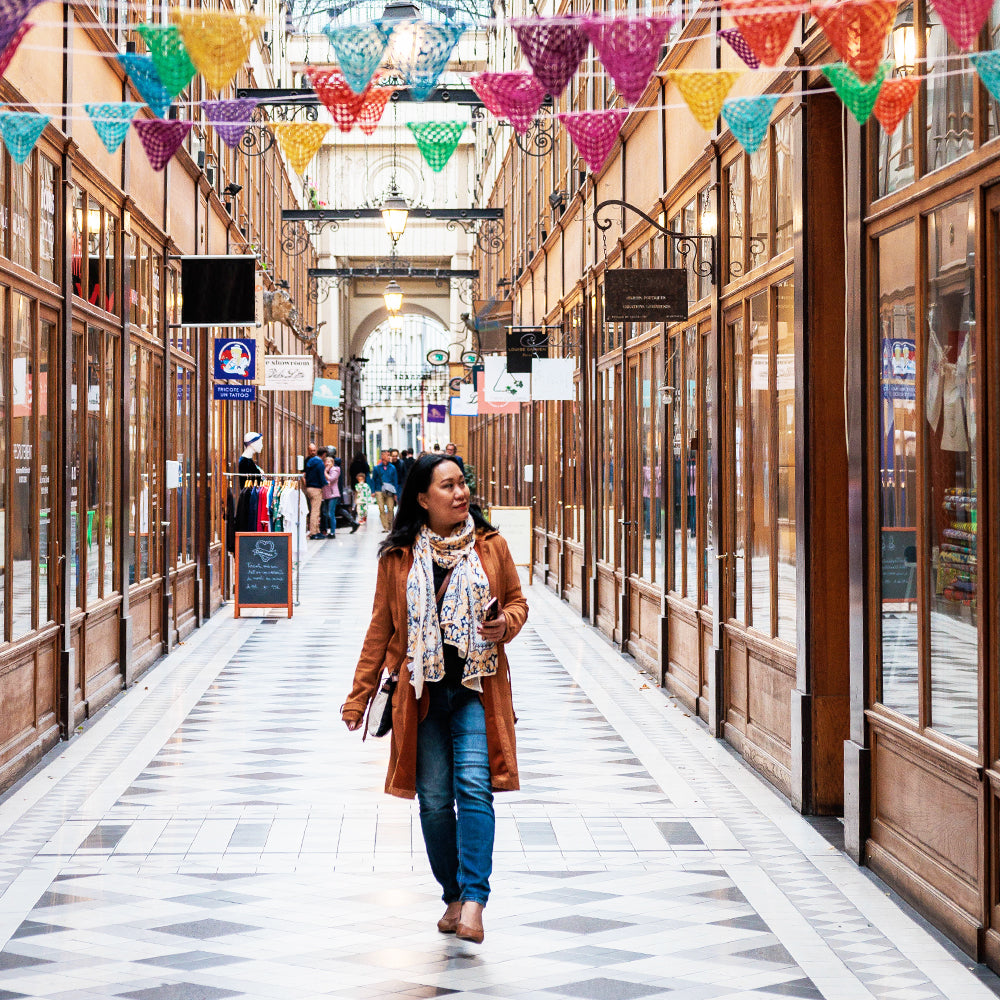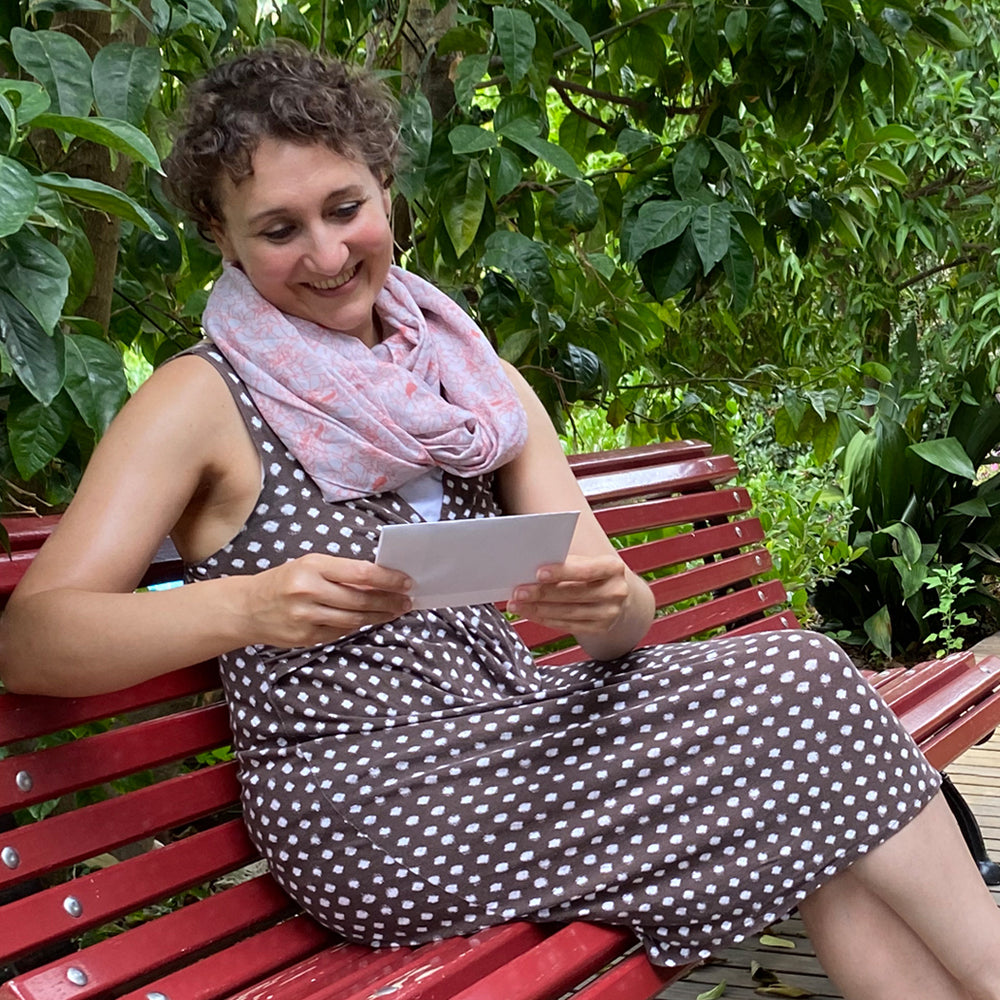 WHY WE STARTED
Hello You Movement
The last few years have isolated many of us from each other. What if there is a way we can bring our community closer through a creative act of kindness? Our Founder, Erna Blooms, remembered how fulfilling it was for her to connect with her audience in person during our first art debut back in 2015. After she moved to Orange Country, California in 2021, she really wants to get to know her new neighbors by giving them a personal gift of 2 frameble art postcards that her neighbor can keep and/ or share with their family or friends during this 2022 Holiday.
THE POSITIVE RIPPLE EFFECT
Surprise Someone
As Erna began to share her idea of this movement to people in Summer of 2022, many of her family members, friends, business besties, mentors, team members, and even acquaintances were interested to join the movement. So, she started sending the art postcards for them to share in their own neigborhoods. These art postcards turned out to be a great gift for those who just moved to a new location and in need of making new friends. We are humbly grateful for everyone's support to create more meaningful connections in all of our communities. Today, we invite you to join the Hello You Movement so you can also make a difference in your community. Let's spread the joy!
HELLO YOU MOVEMENT
Five Simple Steps to Join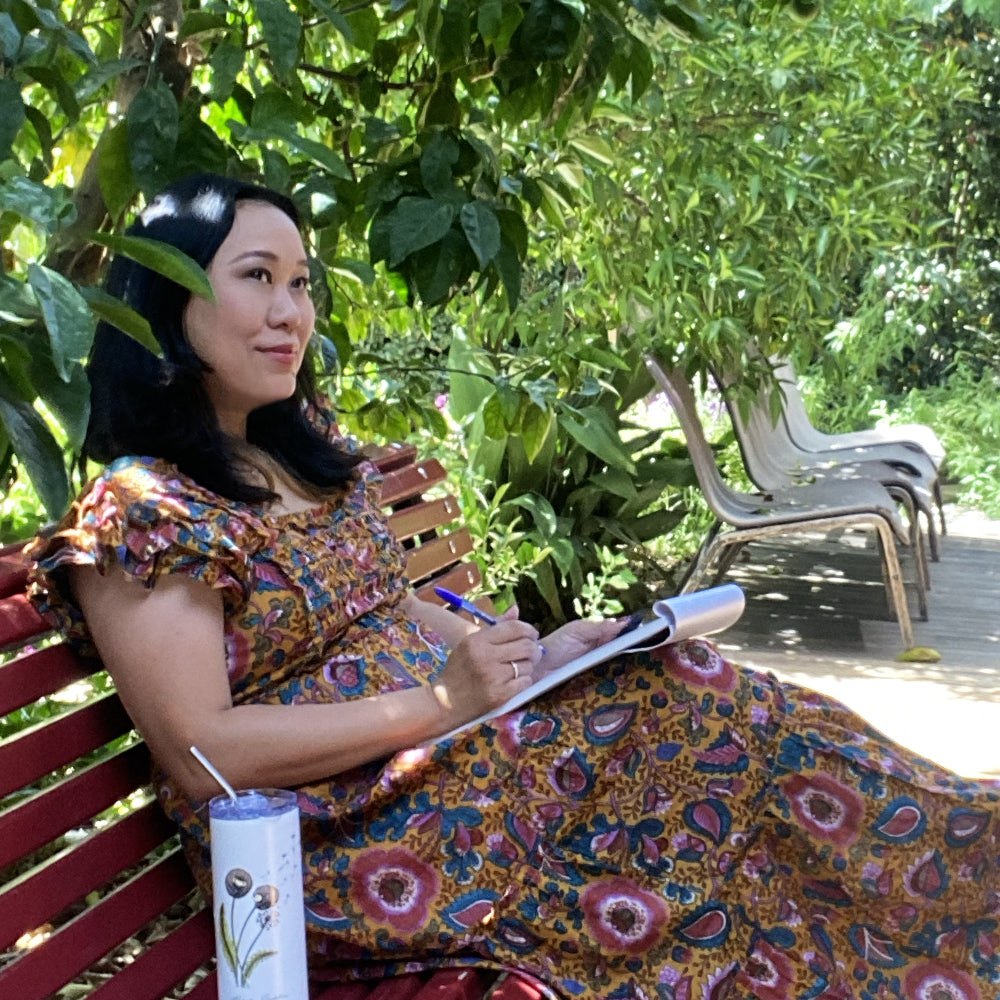 Step 1: Make Your Hello You List
Write down a list of names of people you would like to connect or reconnect with. Start with 10 names or more. Who have supported you the most in your life? Who might need a smile because they've been going through some tough times? Who do you want to surprise with a creative act of kindness?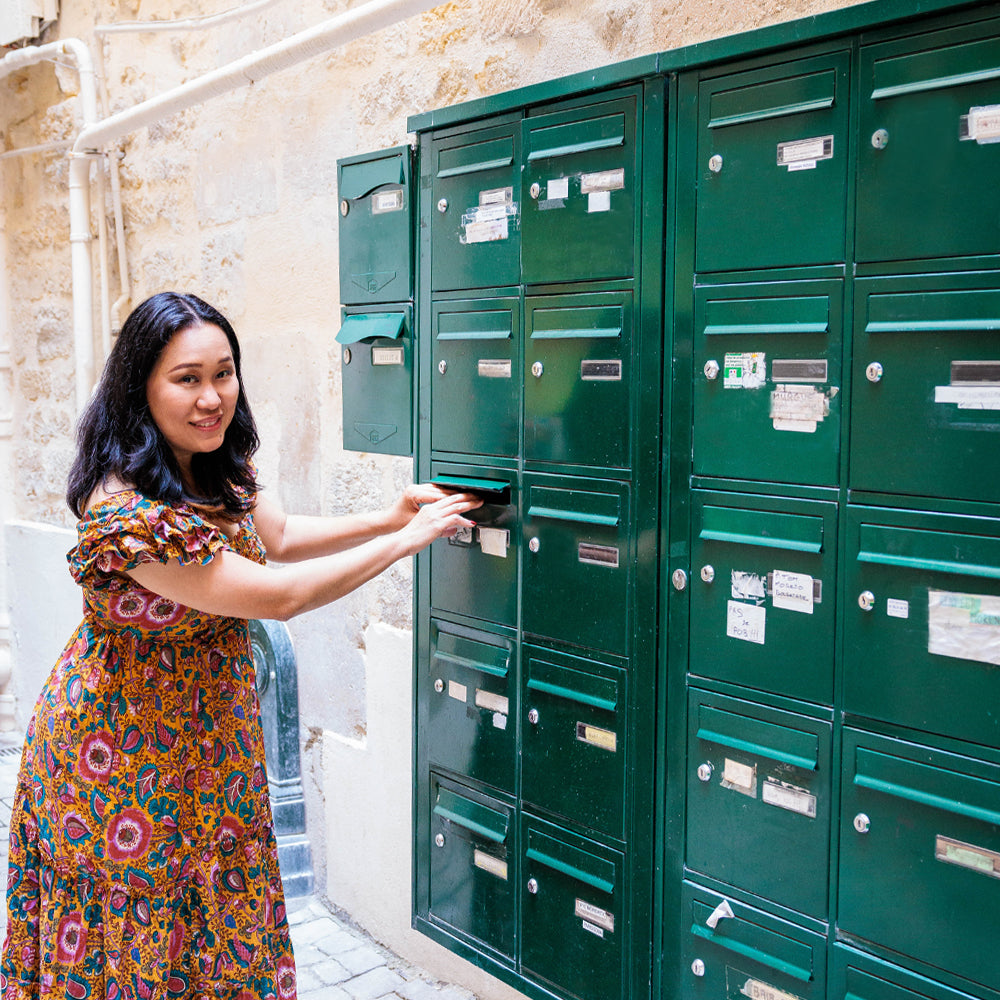 Step 2: Order and Mail Your Art Postcards
Grab your Hello You Movement Package. Once received, write your thoughtful notes on your art postcards and mail them out. There is no better time than the presence.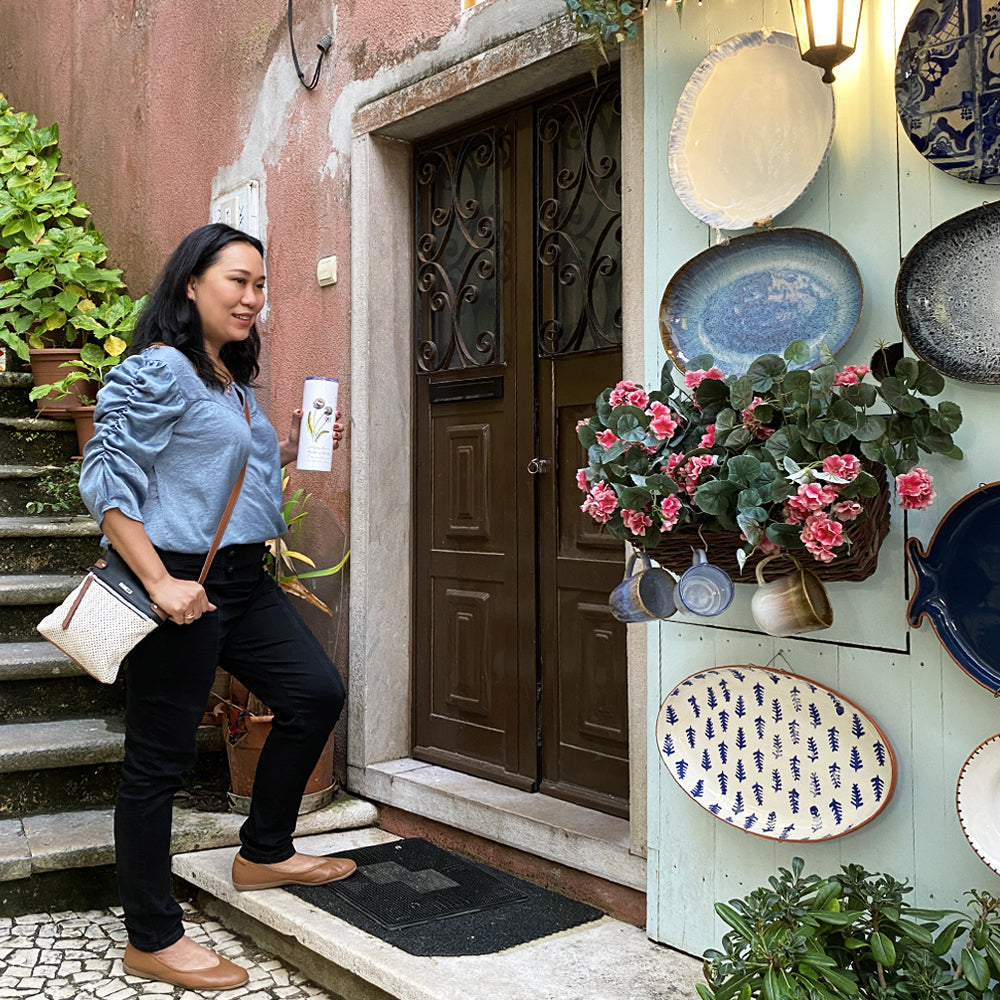 Step 3: Go Out and Say Hi
Saying hello to your new neighbors might need an ice breaker. This is where the Curious Morphologie Art Postcards come in. In our Hello You Movement package, you will see our suggested approach including the curated art postcards, instruction cards, and a starting script to make this process easy for you.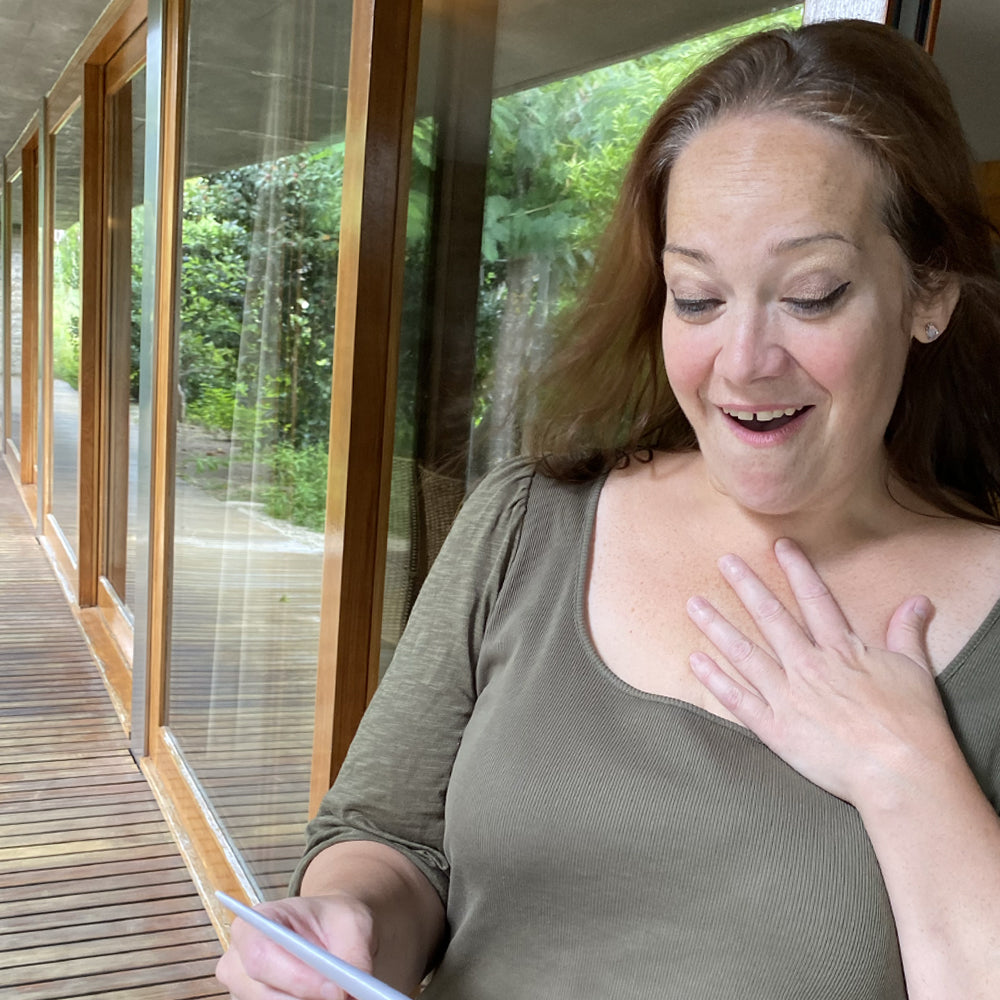 Step 4: Surprise Someone
Seeing the surprised faces of your loved ones or new neighbors is priceless. Imagine being the one to uplift their spirit and make their day brighter. That is what we at Curious Morphologie would love for you to experience.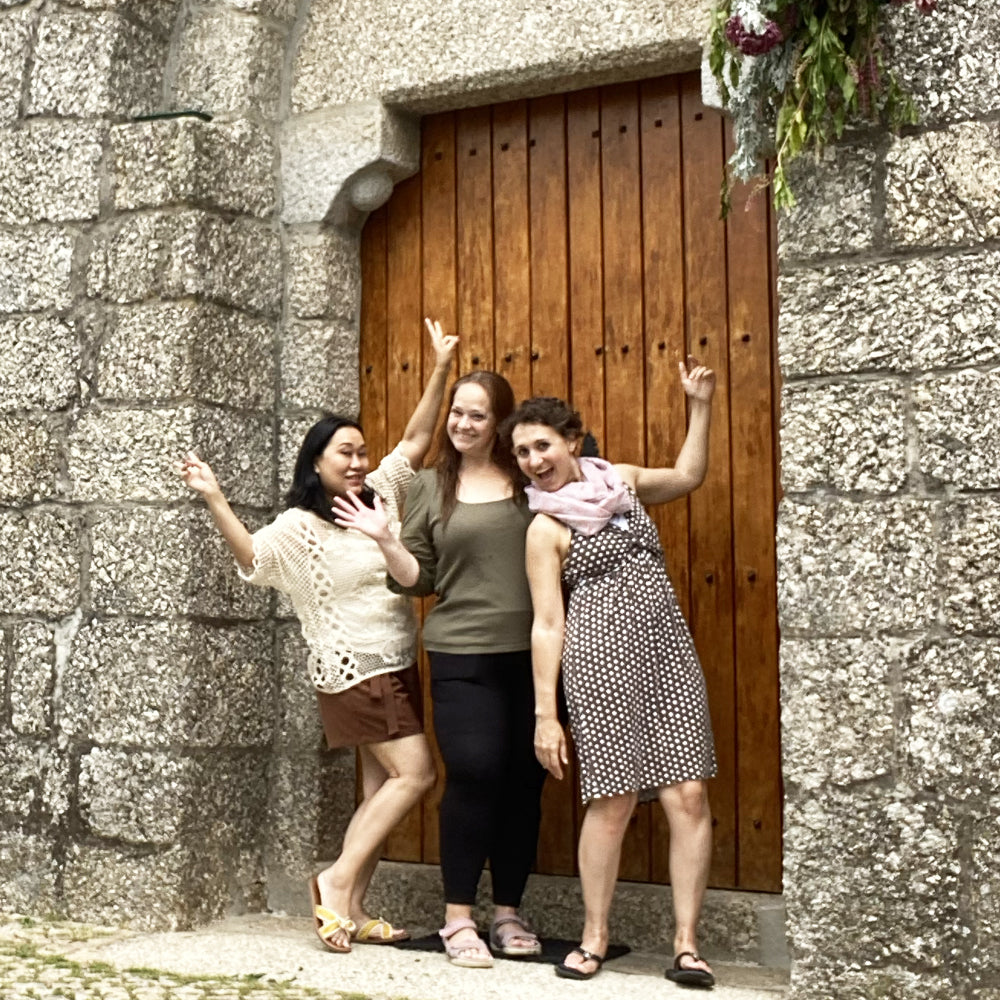 Step 5: Grow Your Relationships & Tag Us
Don't stop there. Stay in touch with them. Get together for coffee or do whatever brings you joyful connections. Share your stories and picture with us by tagging us on Instagram @curiousmorphologie with #HelloYouMovement. We will send you a 20% off Hello You Ambassador discount to our collections so you can continue to grow your relationships and make your lasting impact. If you have any questions, email us at info@curiousmorphologie.com. We'd love to hear from you.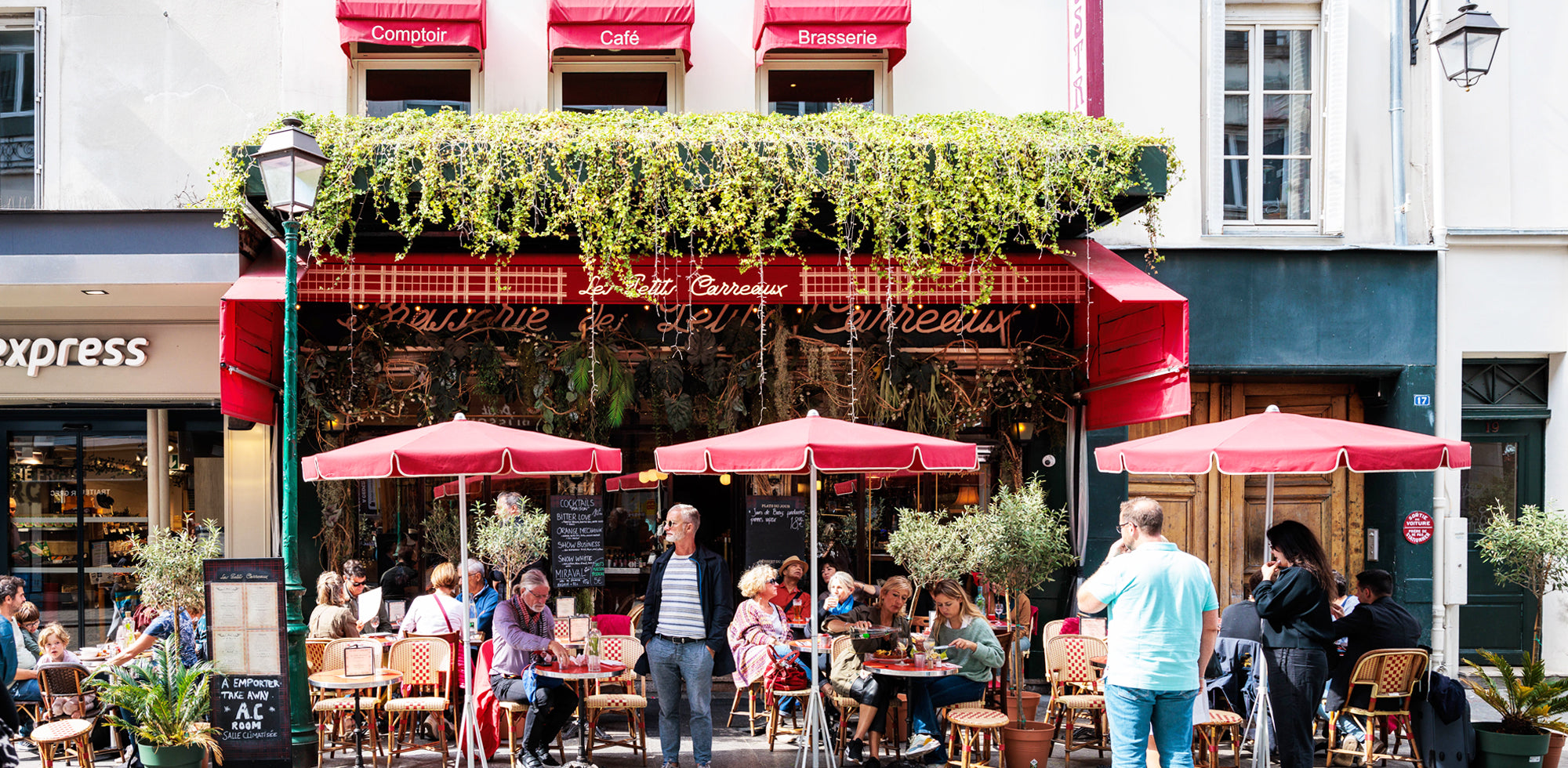 HELLO YOU MOVEMENT ART POSTCARDS
Connect With Anyone You Meet
Curious Morphologie art postcards are great ice breaker and conversation starter. Check out our Hello You Movement package and learn our effective approach to help you build more genuine connections in your life.
FOLLOW OUR MOVEMENT GALLERY AND SPREAD THE JOY
Hello You Movement in Action