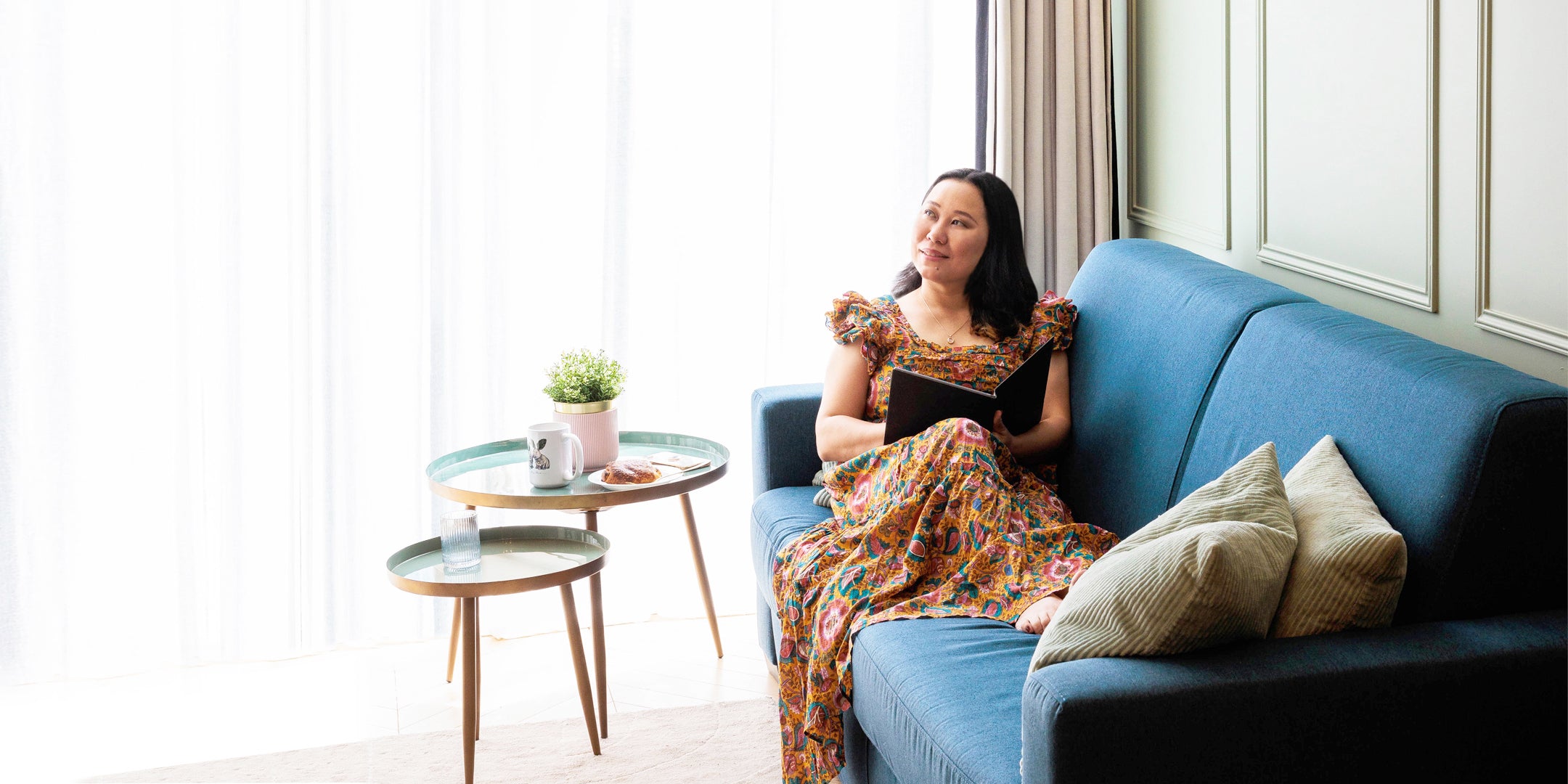 We are the light of hope in our world. A ripple effect of love comes from thoughtful actions and genuine connections. Let's make giving more meaningful and fun.
A Gift for The Givers.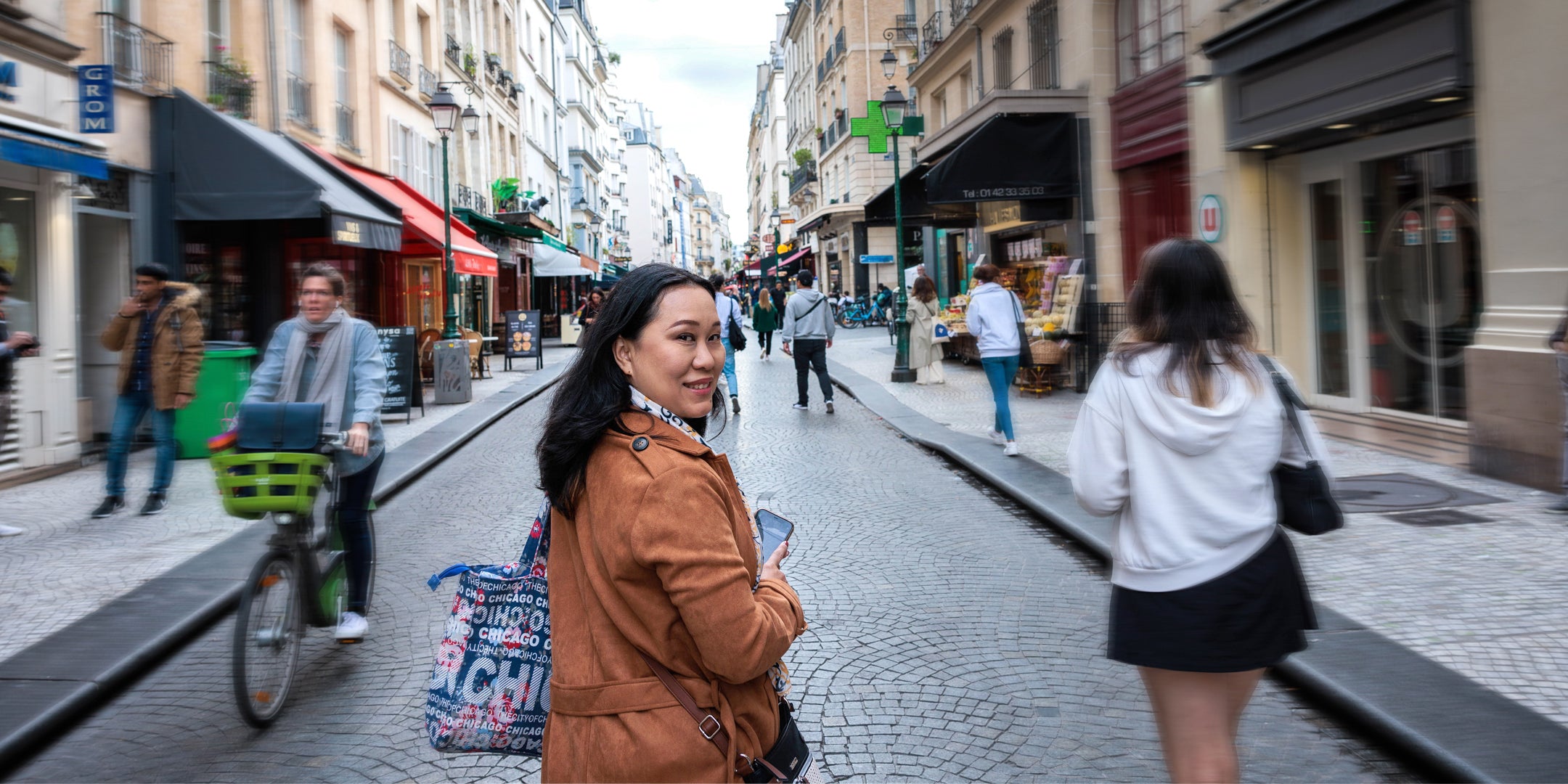 A positive community thrives with thoughtful actions. We can all make a difference, one person at a time. Choose to put a smile in someone's heart. Make a wish, spread some joy.
#HelloYouMovement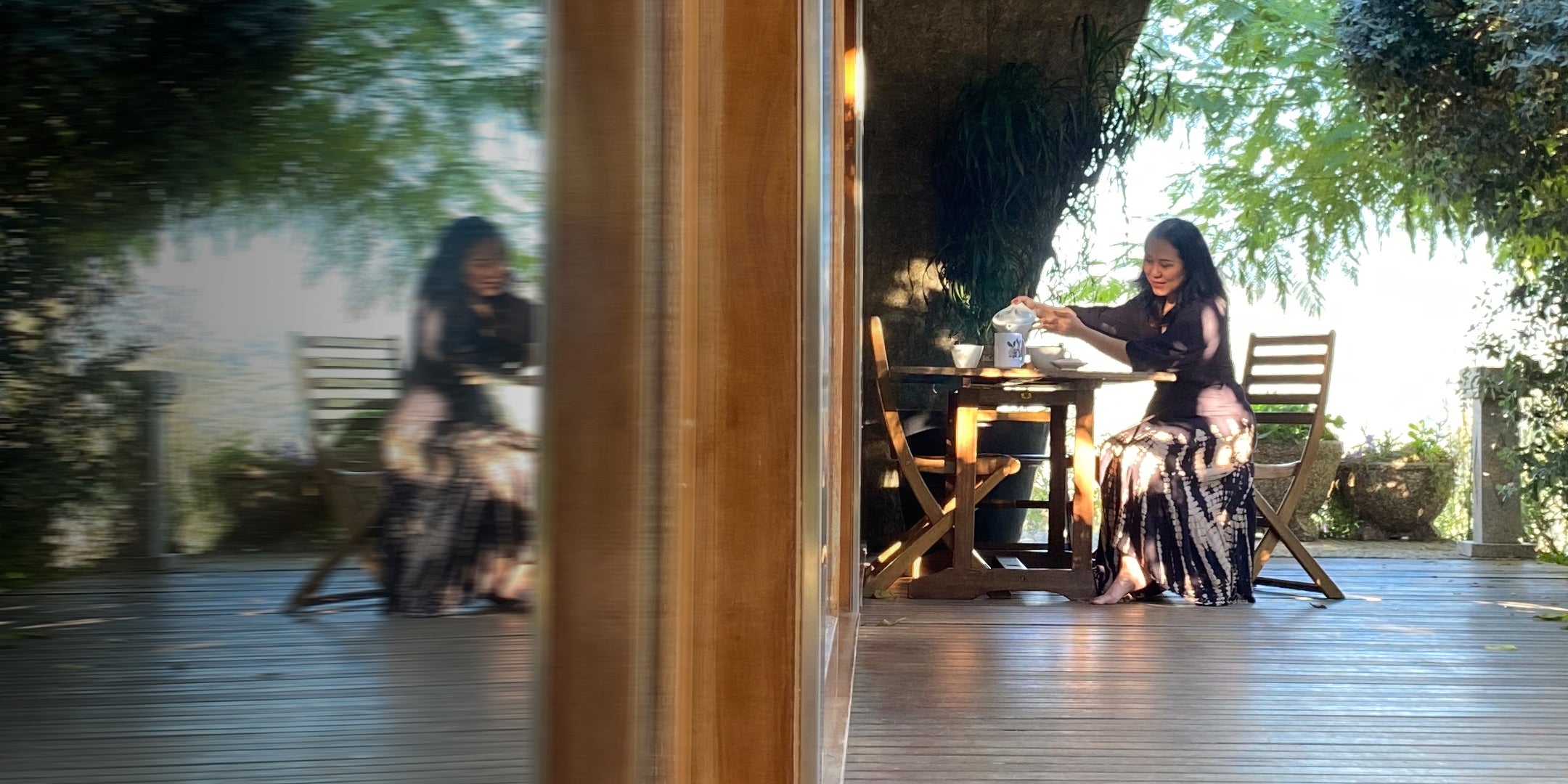 Nourish each day with a sip of inspiration. Create meaningful moments with your favorite people today.
Good Morning, My Love
A WARM WELCOME TO YOU, ART LOVERS AND JOY MAKERS
Everyone Needs More Meaningful Connections
Life stays unscripted. We at Curious Morphologie understand how daily tasks and challenges could occupy our precious time with our loved ones. The power of a small thoughtful gift or a simple hello from a friend, or even a stranger, could make all the difference in our day. The people we met have inspired our art, and we are on a mission to share our inspired art and gifts to make your everyday journey a little brighter, a little more effortless, and a little more fun. It takes just one thoughtful action to create the magic in your day. Let's make someone's heart smile today.
A THOUGHTFUL HELLO FOR MEANINGFUL CONNECTIONS
Hello You Movement
Meaningful art inspires our souls and brings people closer together, creating a ripple effect of thoughtful actions. Art has the power to attract new friends, rekindle old relationships, deepen connections, and even heal our broken hearts. 
Whether you have lost touch with someone and are looking for a way to reconnect, or just longing to build a new connection with someone, we invite you to join the #HelloYouMovement and see how art can help break down barriers and open our hearts to each other. 

Do you have someone in mind whom you'd like to connect or reconnect with? The choice is simple. Join the Hello You Movement and spark your connections today.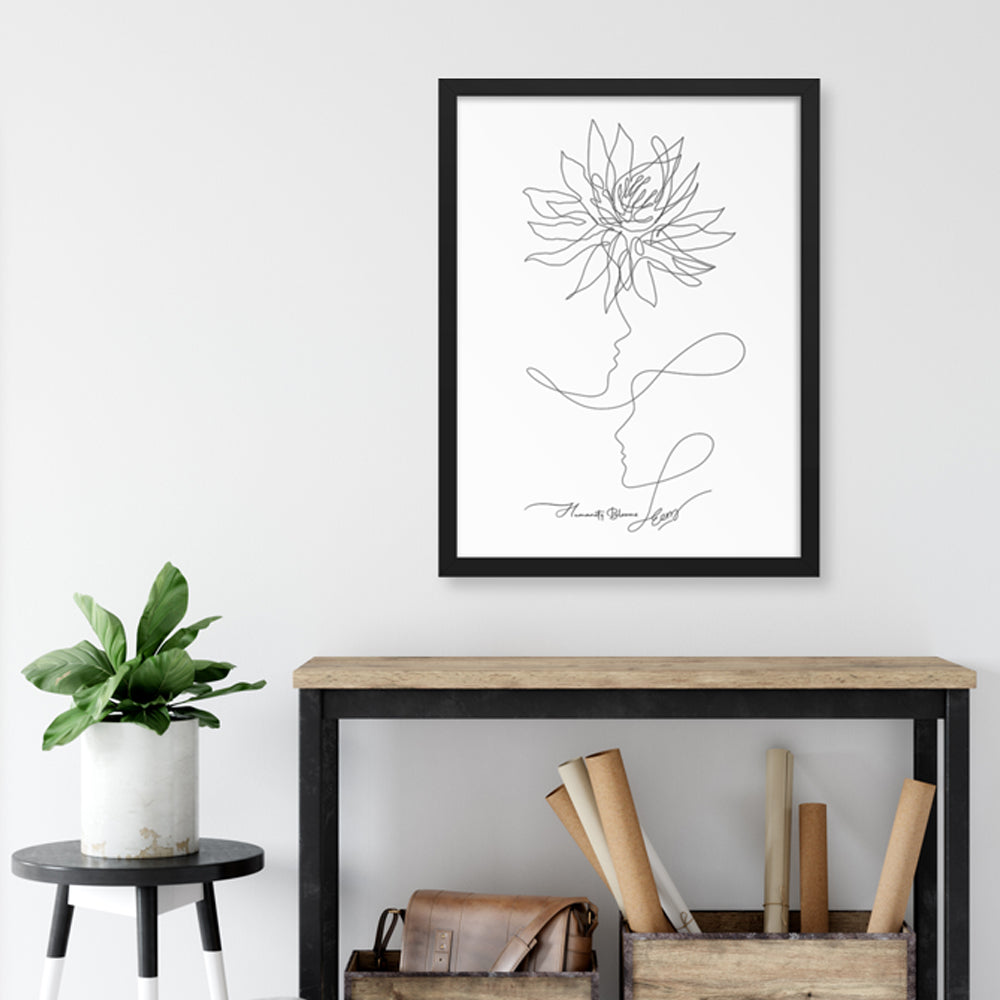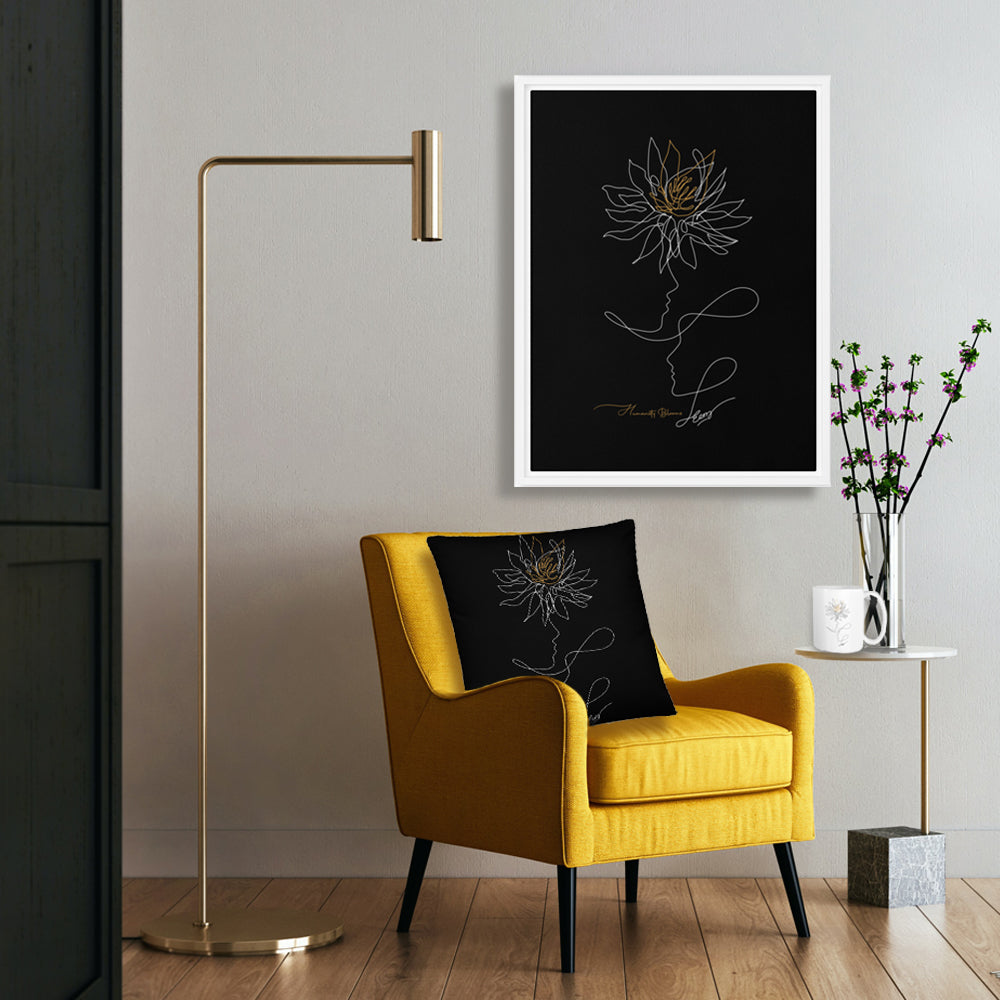 INTRODUCING OUR BLOOMS COLLECTION
Humanity Blooms Art
Erna Blooms created this Humanity Blooms conceptual art during a time when societies were so divided during the Black Lives Matter movement. When she shared it on social media, it brought more positive feedback than she ever anticipated. She witnessed how religious, political, racial, and language differences could break people apart. However, a thoughtful art has the impact to bring people together, once again. She shared this art in different Facebook communities and it has engaged more people in positive ways. The concept is to remind us that every human being is precious, regardless of your background. Each of us needs to respect and be respected so humanity can bloom a better world. We can start by changing the environment closest to us. Share this art on your wall or gift it to someone who believe in advancing humanity.
SHARING IS MORE THAN CARING, IT's LIFE CHANGING
Humanity Blooms Collection
Humanity Blooms Collection was created to spread more awareness to advance humanity within our reach. We offer Humanity Blooms concept in art prints, canvas prints, pillows, and mugs (tumblers are coming soon!). We hope this art inspires you to spread this life-changing awareness in your communities. For inquiries to showcase this art in your event space, email us at info@curiousmorphologie.com.
WOMEN IMPACTING MILLIONS ART, INSPIRED BY SELENA SOO. WANT A CUSTOM ART MADE FOR YOU? CONTACT US.
Your creativity is through the roof! Thank you for thinking of me on my birthday and creating these gorgeous images. Wow, what a gift! I'm deeply moved, in awe, and absolutely adore you! You have a heart of gold and I'm grateful to have you in my world, sister! One of the most thoughtful gifts I've ever received.
Selena Soo, The Creator of Impacting Millions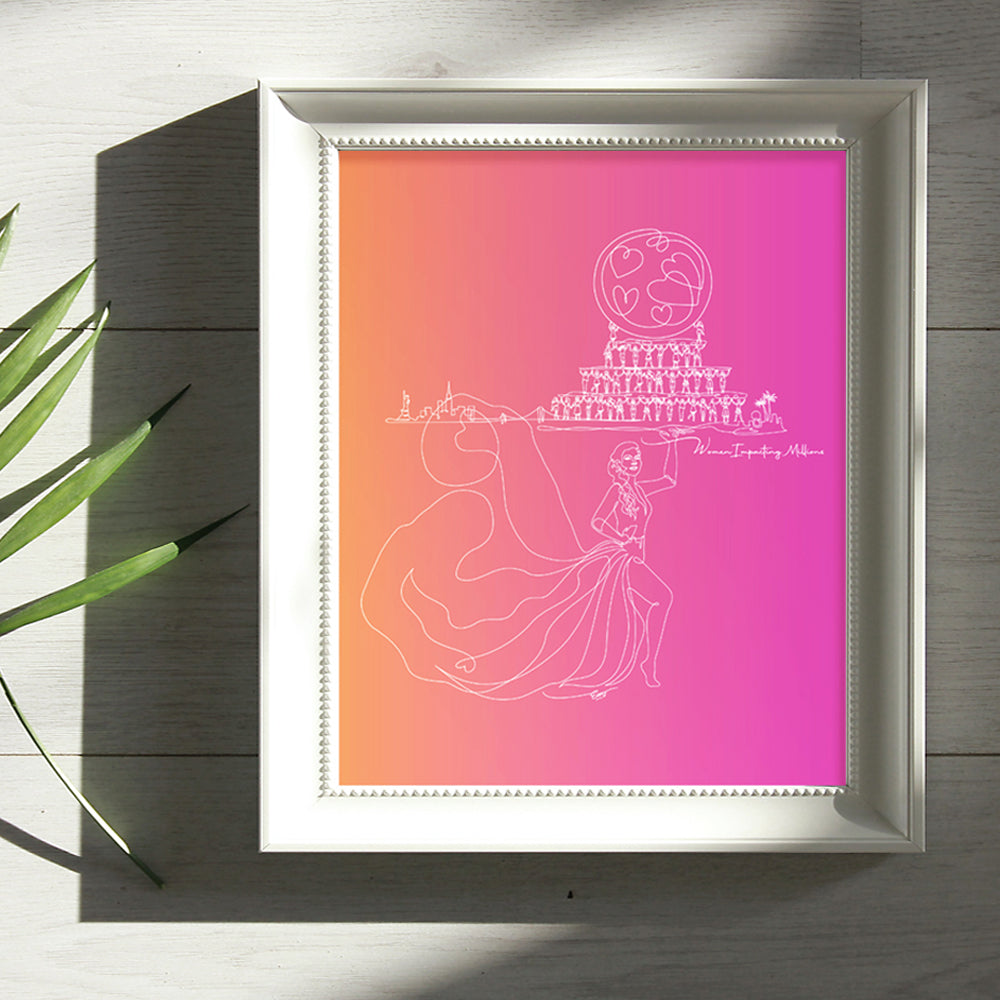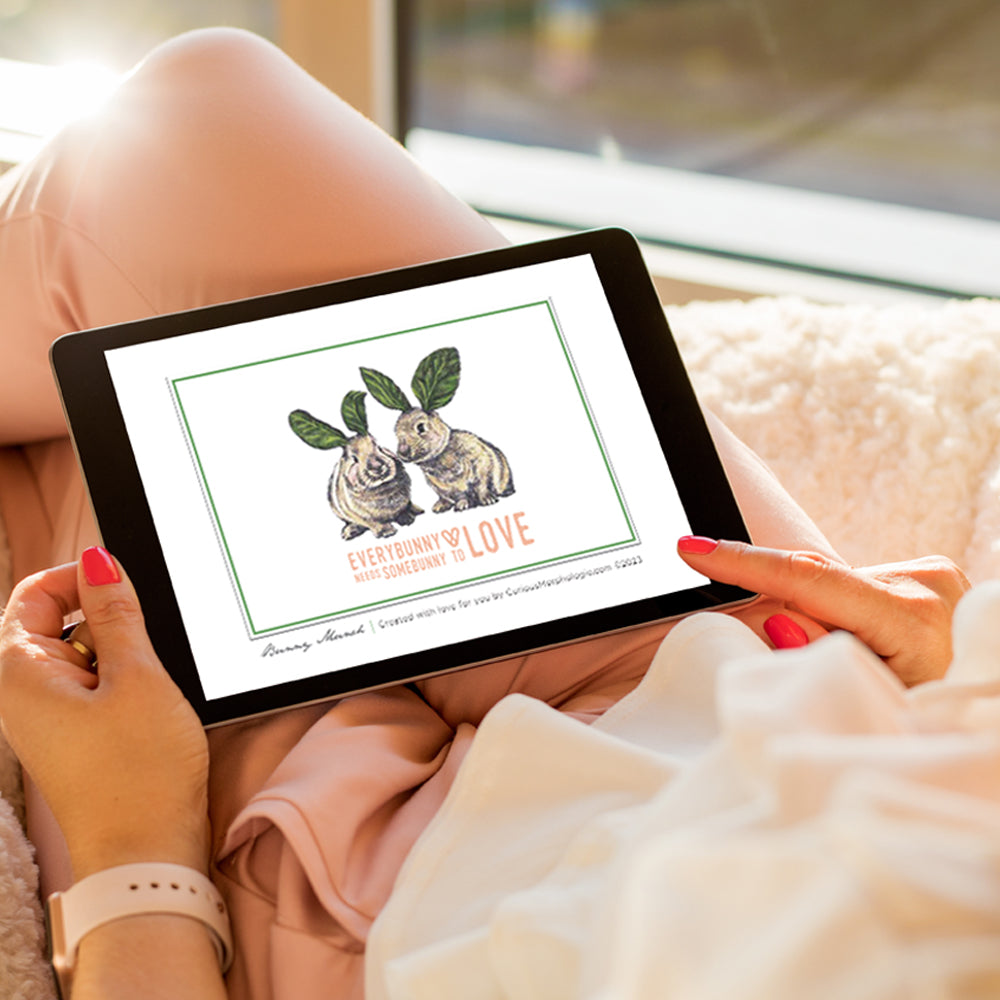 Freebie Corner
Free Bunny Munch E-Card
We understand that life can get a little crazy during the week, so here's a little something to help you spread joy to your loved ones, neighbors, old friends, and distant relatives. Download our Bunny Munch E-card with a message "Everybunny Needs Somebunny to Love", and share it via email or text to bring a smile to someone today!
Would like to receive our free monthly gifts? Join our Curious Morphologie Inner Circle for free today and receive our suprise gifts each month such as 10% off your orders, free e-cards, DIY art projects for your family, pop-up events, giveaways, and more fun offers. Join us today!
WHAT PEOPLE SAY
Customers' Love
I just received my two pillows: Turtle Mountain and Hedgehog Dandelion. I got them within a week after ordering. Great quality printing and very nice pillow material. LOVE them! Will get more in the near future.
I appreciate you putting your art into the world! I used the Bunny Munch coffee mug this morning, and it was perfect. I look forward seeing your online shop expand.
I received my Hedgehog Dandelion iPhone case today. Very happy with my purchase! What a quick and easy transaction! Fast shipping! The case is so beautiful with excellent quality. The cute and meaningful print on the phone case brings me a smile everytime I see it. My kids love it too. Five Stars!!! Thank you.
This Bunny Munch pillow is super cute! I love it. It adds such a nice fun decor to my living room! I love that it comes with a removable and washable pillow case for easy wash.
This Chandelier Jellyfish T-shirt has easily become my go-to T-shirt now. It's comfortable and I love the design on it! I love the deep purple color. Great for layering too on cold days.
I was amazed just looking at the design of my new Swanlily Bouquet pillow. What caught my attention was this phrase "Let the beauty of LOVE grow". When I received my pillow, I was impressed on how more beautiful it was in person. I have it in my living room. My daughters love it as well!
This Chandelier Jellyfish pillow is beautiful & elegant! Love the design, color, & comfortable feel! Perfect addition to our beach theme home.
I love my new Chandelier Jellyfish art print!
My girl LOVES this Bunny Munch pillow! She carries it everywhere, and she already added more CM pillows to the top of her Christmas list.
This is such a high quality phone case! I love that it has clear sides so I can still see the gold color of my phone and the lip on the front of the phone for some added screen protection. I would totally get more!