ERNA BLOOMS WAS A SELF-TAUGHT ARTIST
She Left Her Dream Career to Pursue Her Art Passion & Mission
DEDICATED TO MY LATE PAPA, MY HERO AND LIFE INSPIRATION
Where Our Story Began
We are destined to build genuine connections through creative arts. Our Hedgehog Dandelion art is a prime example of what has started this movement. In early 2014, our Founder, Erna Blooms, dedicated this art to a distant stranger with a severe permanent illness to lift up her spirits on Instagram. The gesture moved her and gained Erna a new friend instantly. After witnessing the power of thoughtful art, Erna realized that she wanted to pursue a new journey by expressing her voice through conceptual art and sharing them with the world to bring more people closer together. Each of our art pieces was created with a unique, conceptual meaning that radiates with a goal to inspire our minds, hearts, and actions.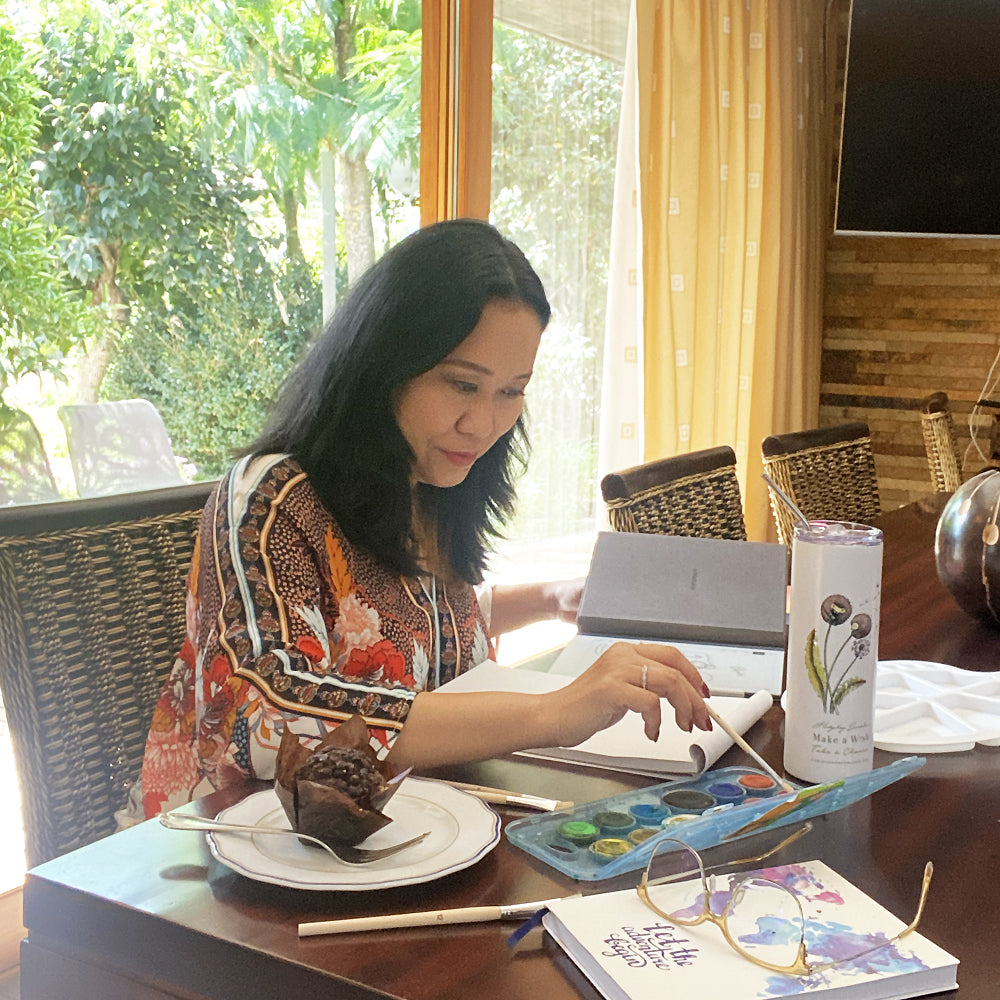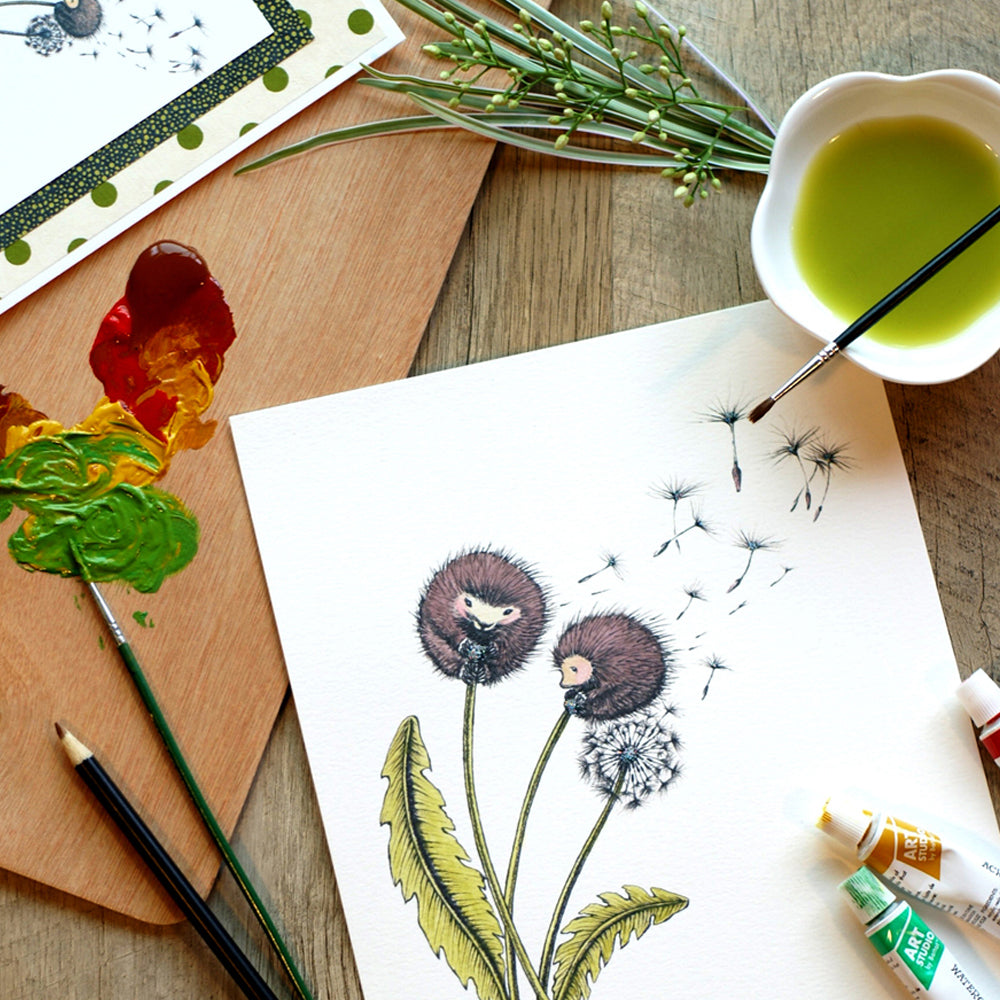 OUR FOUNDER'S STORY
Erna Blooms
Born in 1975, Erna was a self-taught artist who grew up in a middle-class entrepreneurial family in Indonesia. After graduating high school, she came to the USA to study graphics and packaging design at Art Center College of Design, Pasadena. The year she graduated in 2000, she also started her family and began her 15 years of creative career as a Graphic Designer, working for a private label home and fine fragrance company that developed products for Fortune 500 clients. She worked her way up to a Creative Director position, managing 7-figure accounts, but the reality was her health and family life were suffering.

In 2014, she met a local artist who inspired her to draw again. With her twin sister's encouragement, she created a series of conceptual art during her weekends, and share them on social media.
THE PIVOTING MOMENT
Hedgehog Dandelion Art
After seeing how her Hedgehog Dandelion art could connect two strangers from opposite ends of the world, she found a deeper meaning in her life and decided to give her work her six-month resignation notice and pursued her new entrepreneurial path soon after.
Together with her two sisters, the collection name, Curious Morphologie was born in 2014. The debut of her Curious Morphologie art collection at the 2015 Wistaria Festival in Sierra Madre was well received. It was one of the happiest days of her life, and it validated her path to continue inspiring others with her conceptual art.

Hedgehog Dandelion was created with the concept of letting go of your pains and uncertainties in life and turning them into wishes and hope. It was voted as the audience's favorite art in her 3 consecutive years of showcasing at the Wistaria Festival.
I appreciate you putting your art into the world! I used the Bunny Munch coffee mug this morning, and it was perfect. I look forward seeing your online shop expand.
PLAY OUR ART ANIMATION WITH OUR ORIGINAL LOGO
Hedgehog Dandelion Art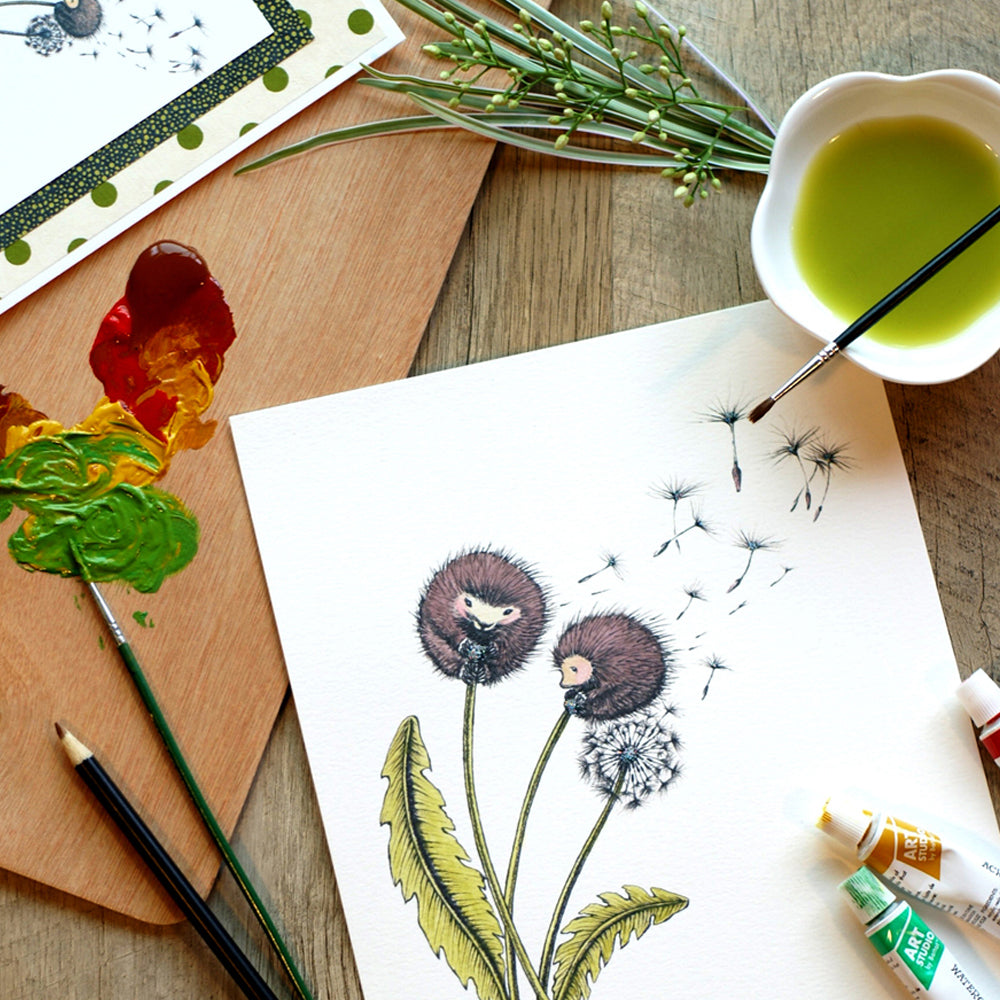 curious morphologie history
Our Milestones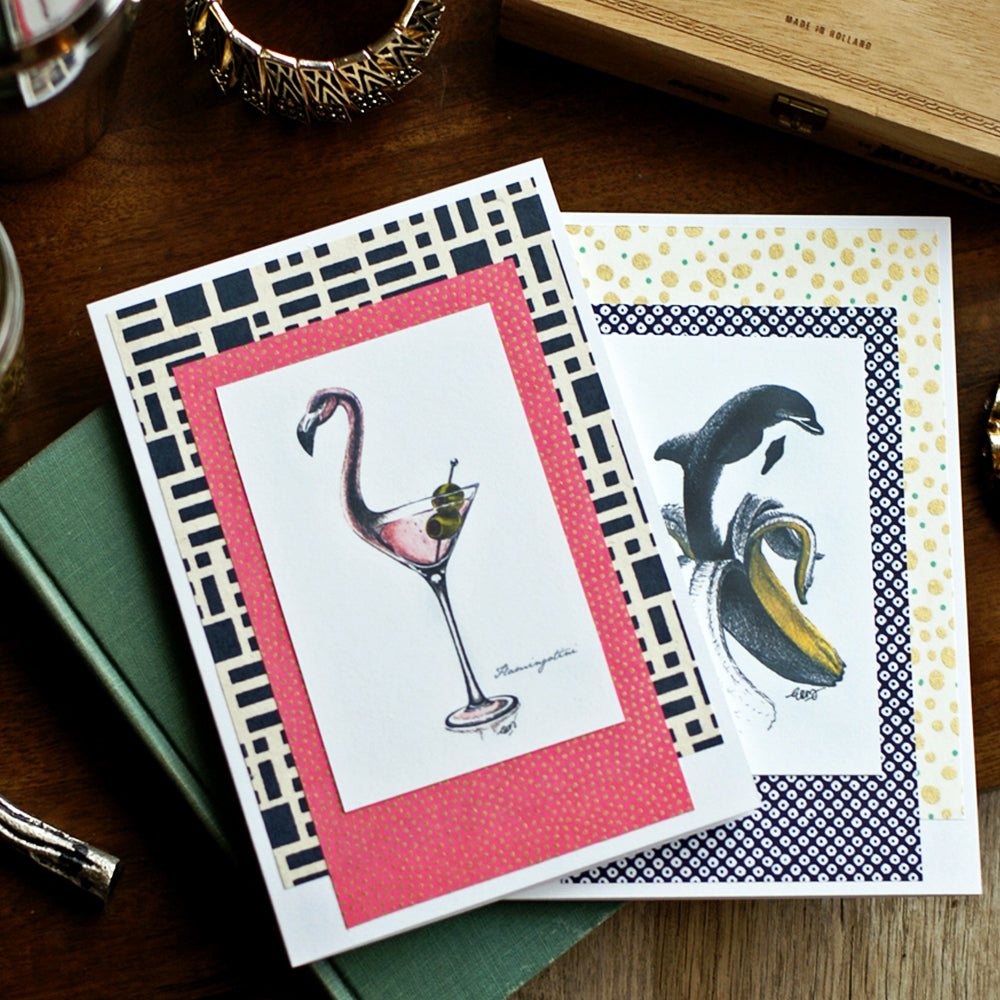 Passion Turned Into Purpose
In 2014, Erna reconnected with her childhood passion to draw and created a series of conceptual art during weekends. Dolphin Peel was the first of many. Hedgehog Dandelion art dedication has turned her passion into new purpose. Curious Morphologie name was born.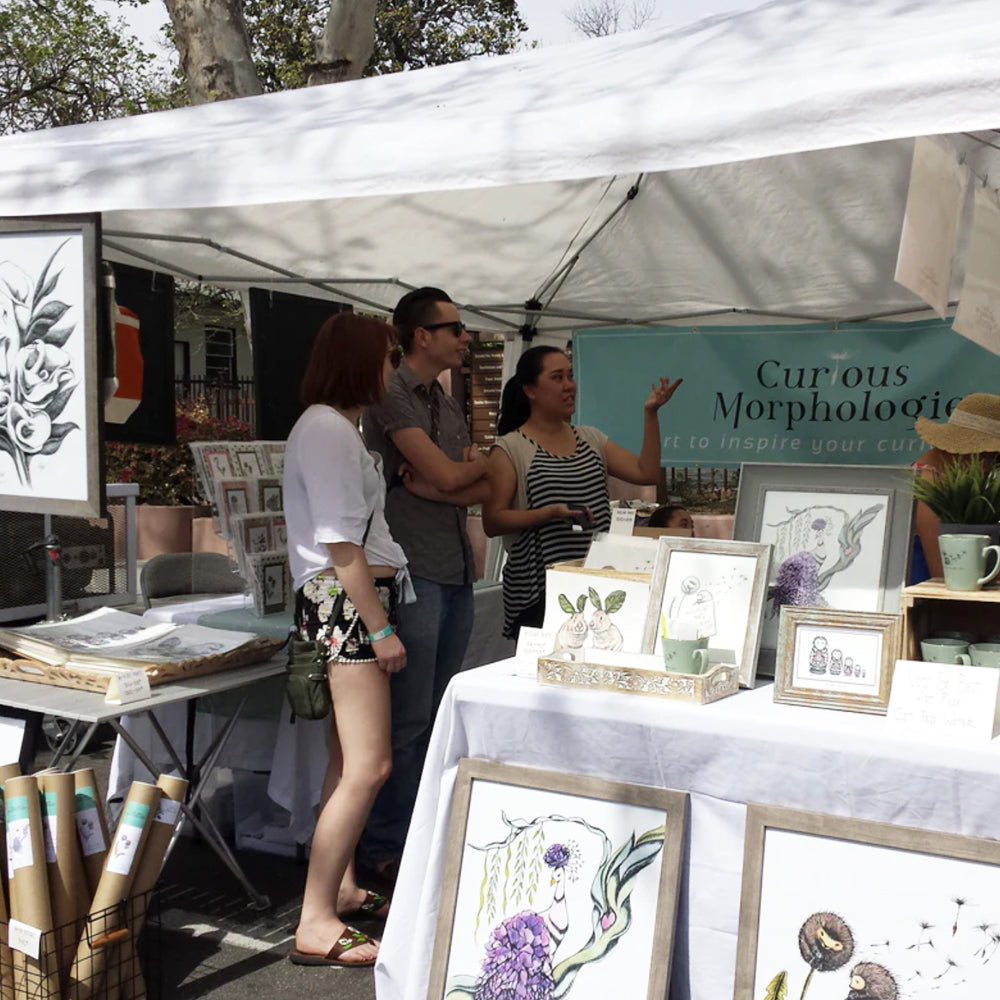 First Art Showcase at Wistaria Festival, Sierra Madre
Together with her sisters, Erna developed the first Curious Morphologie collection and our first debut was well received. We started our first mailing list and did our first free artprint giveaways. Hedgehog Dandelion was voted as no. 1 crowd favorite, followed by Bunny Munch.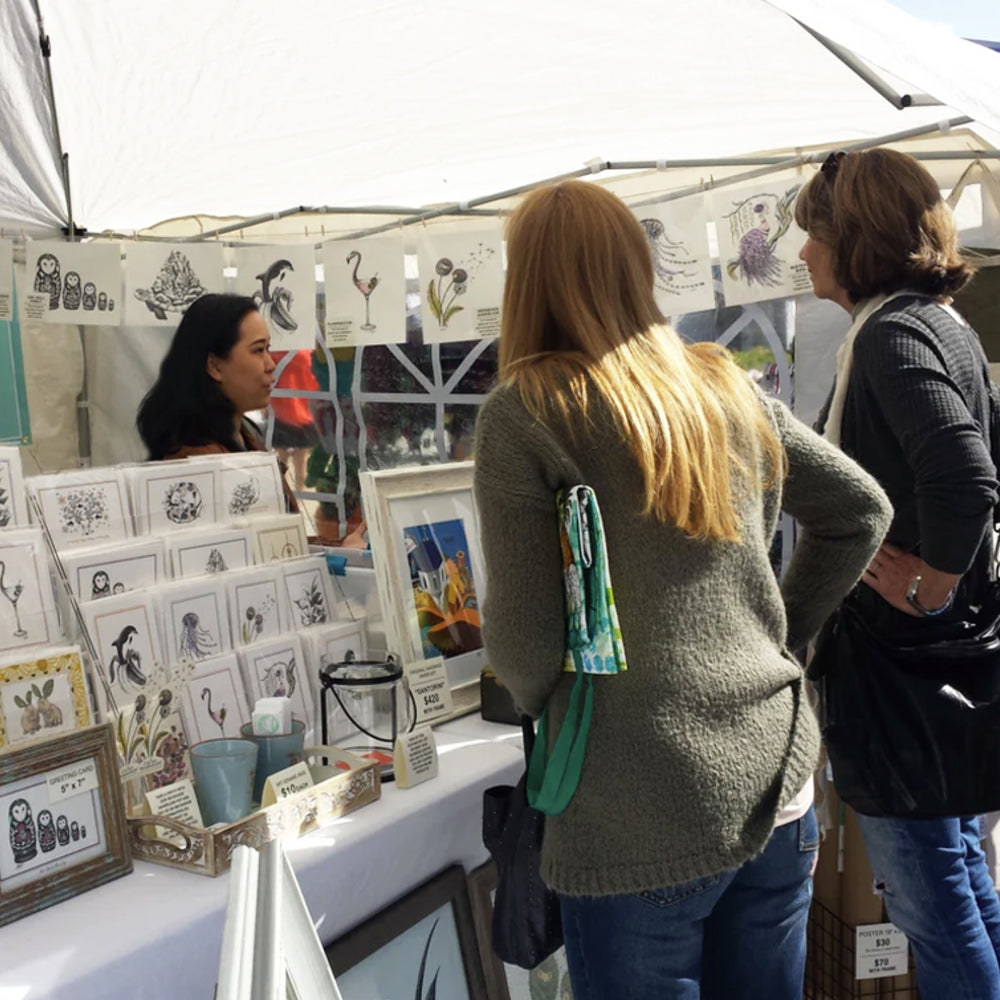 Improved Display At Our Second Showcase
From the success of our first showcase in 2015, we learned to display our products upfront and center. The new flow created efficiency in customer interactions, enabling us to double our sale from last year. Happy to see familiar faces!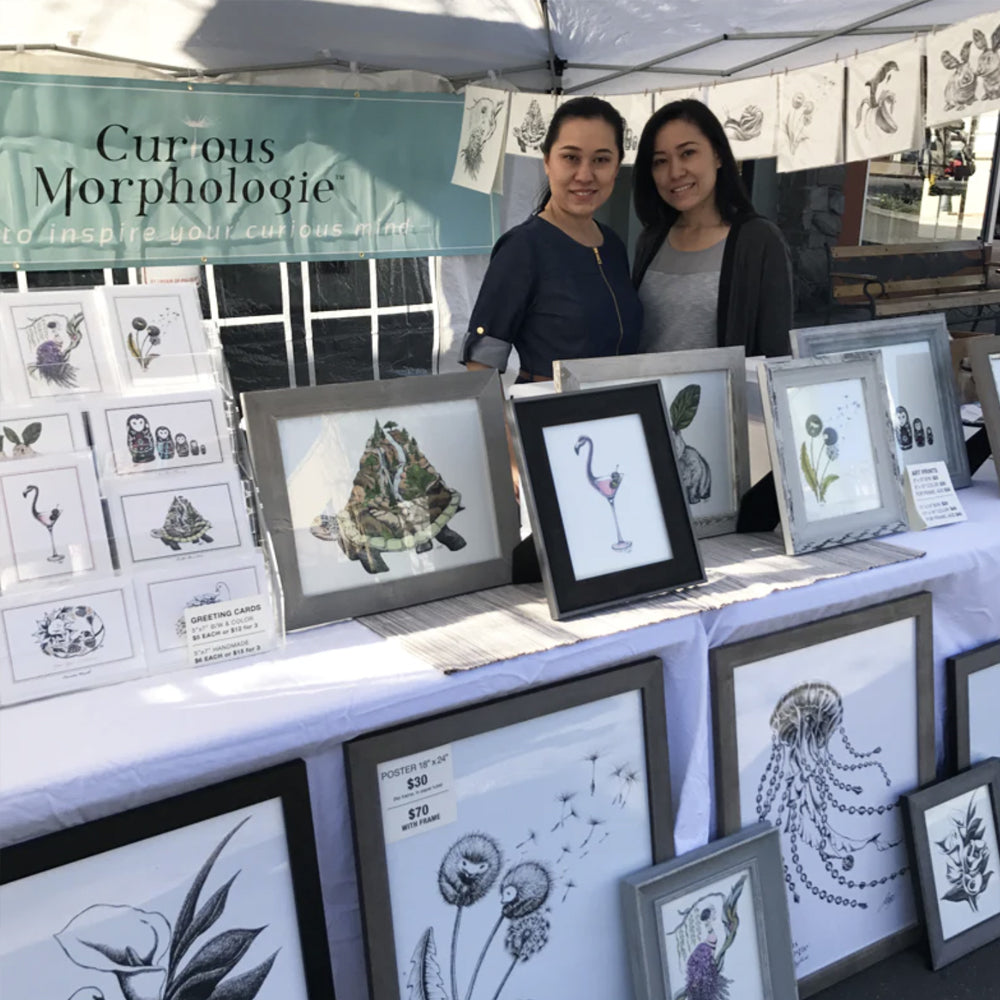 Shifting To Online Shop
By this time, we were a pro at this. Local customers came back for more. We got art requests and attracted local gift boutiques to carry our products in their stores. A wellness doctor bought several of our art prints for her wellness office decor. We launched our official online shop with our Hedgehog Dandelion animation.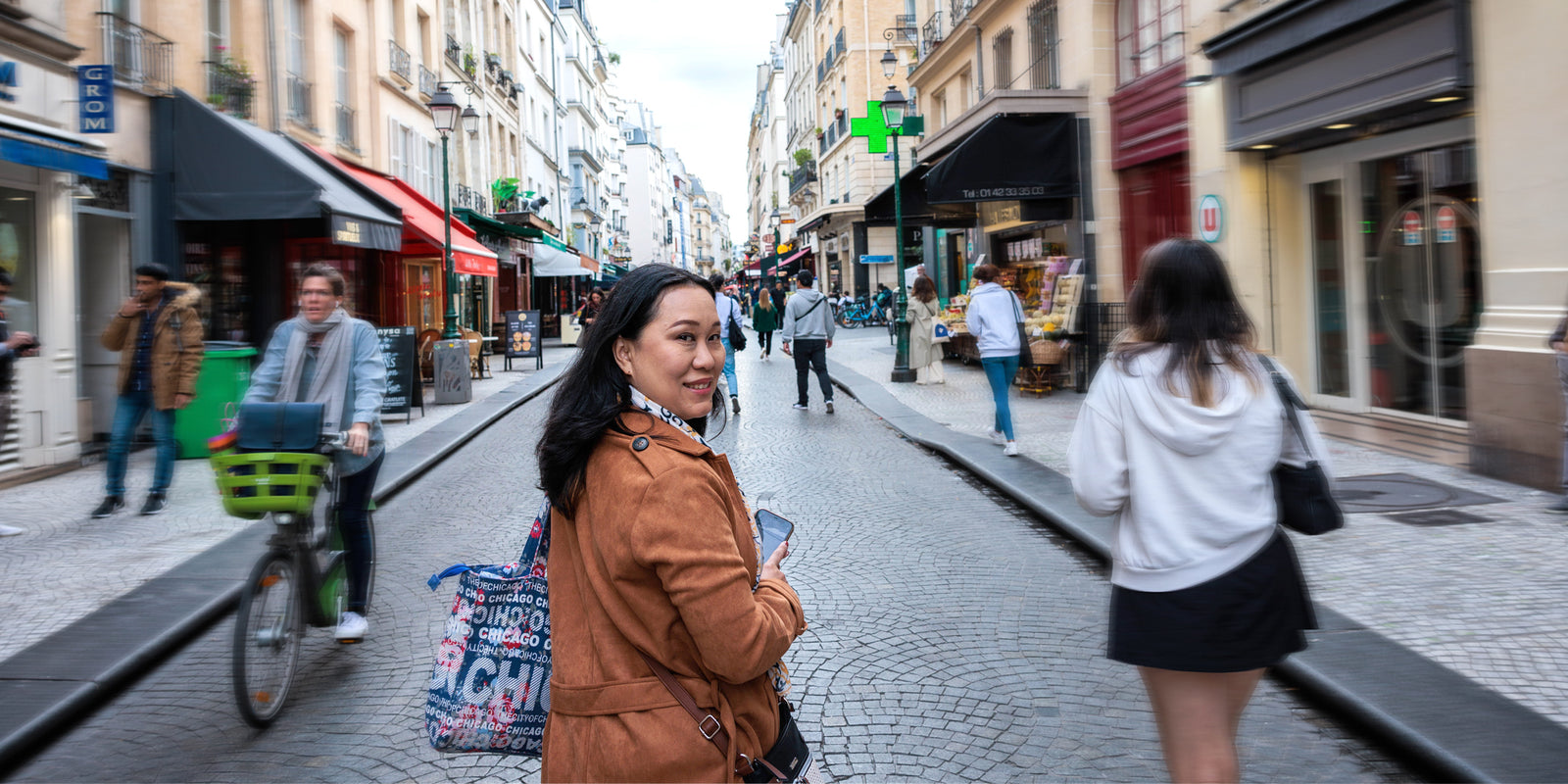 Starting Hello You Movement
We infused our character branding into our online shop to improve customer experience. Hello You Movement was introduced to our community with the spirit of bringing all of us closer together through sharing meaningful art postcards. We are launching our ambassador program and the #travelingtumbler campaign on social media soon.
CAPTURING OUR MOMENTS
Journey Gallery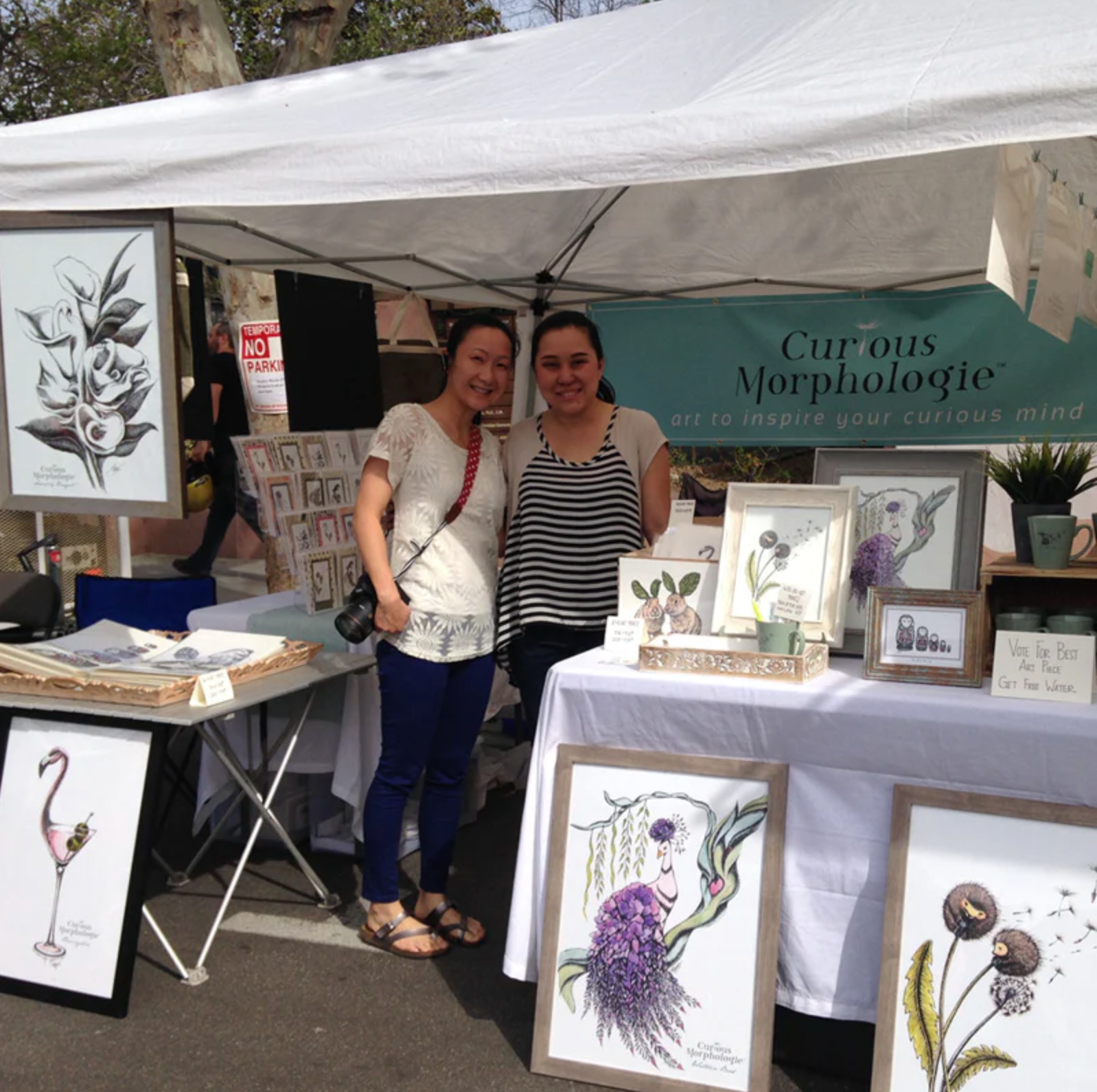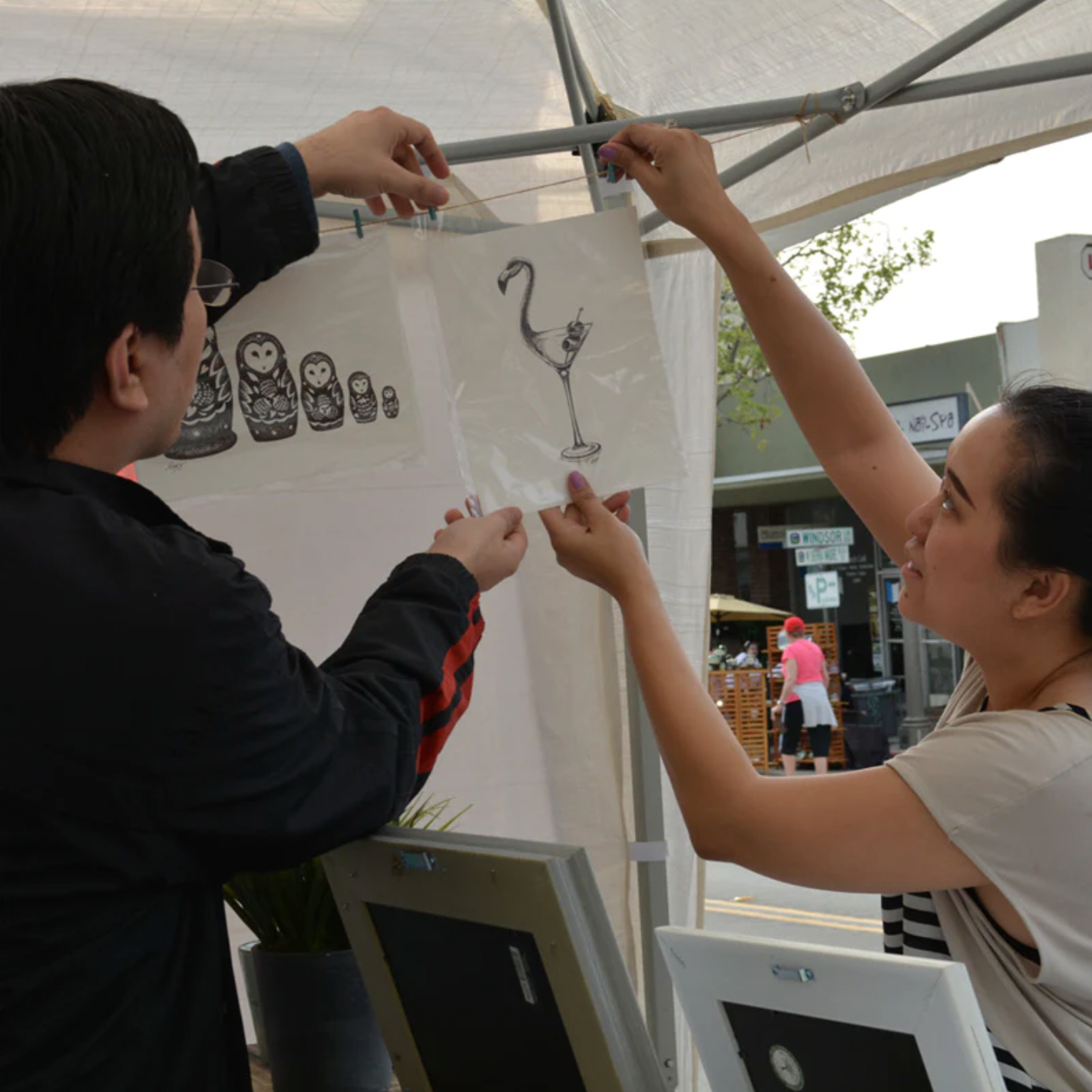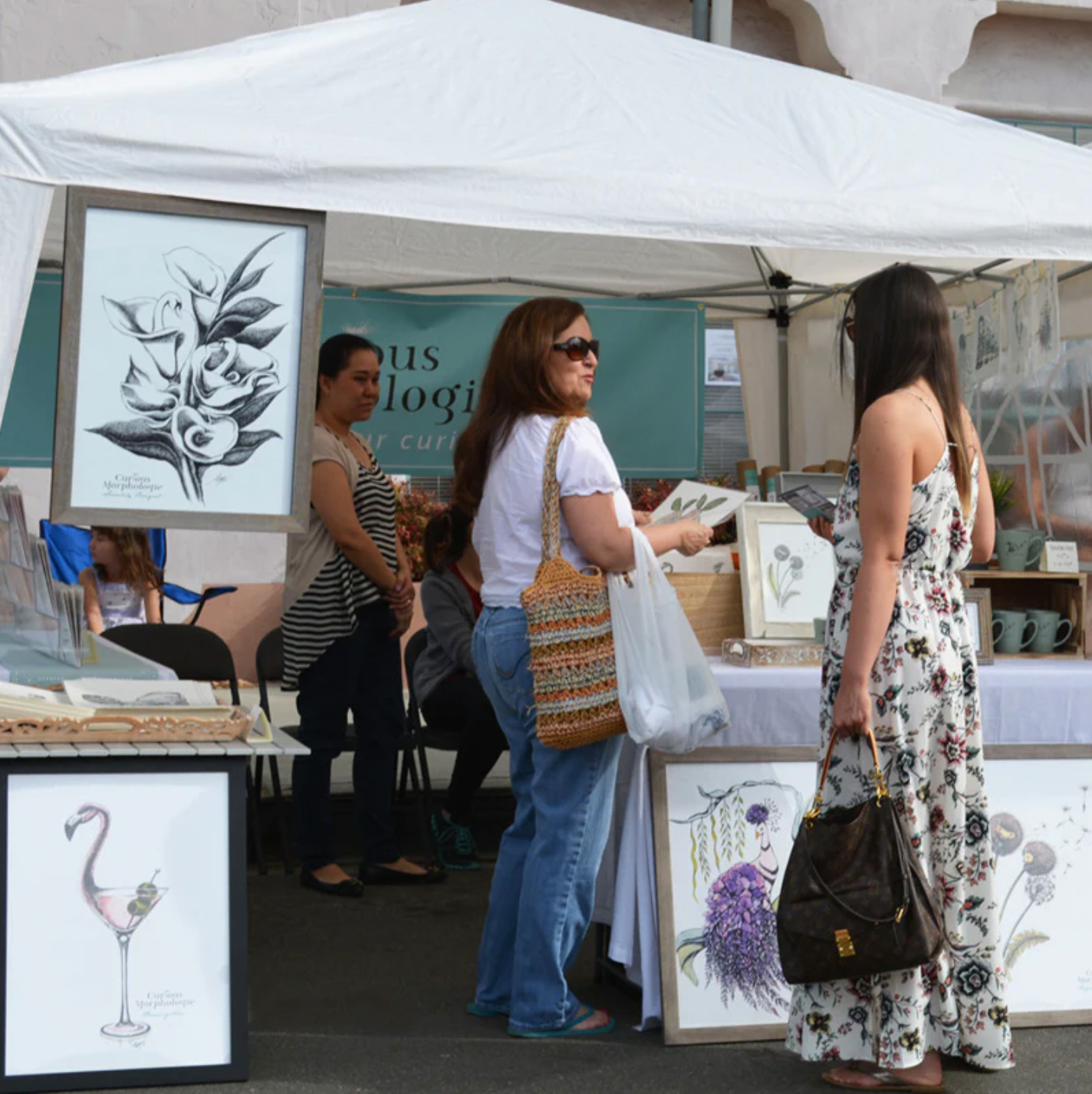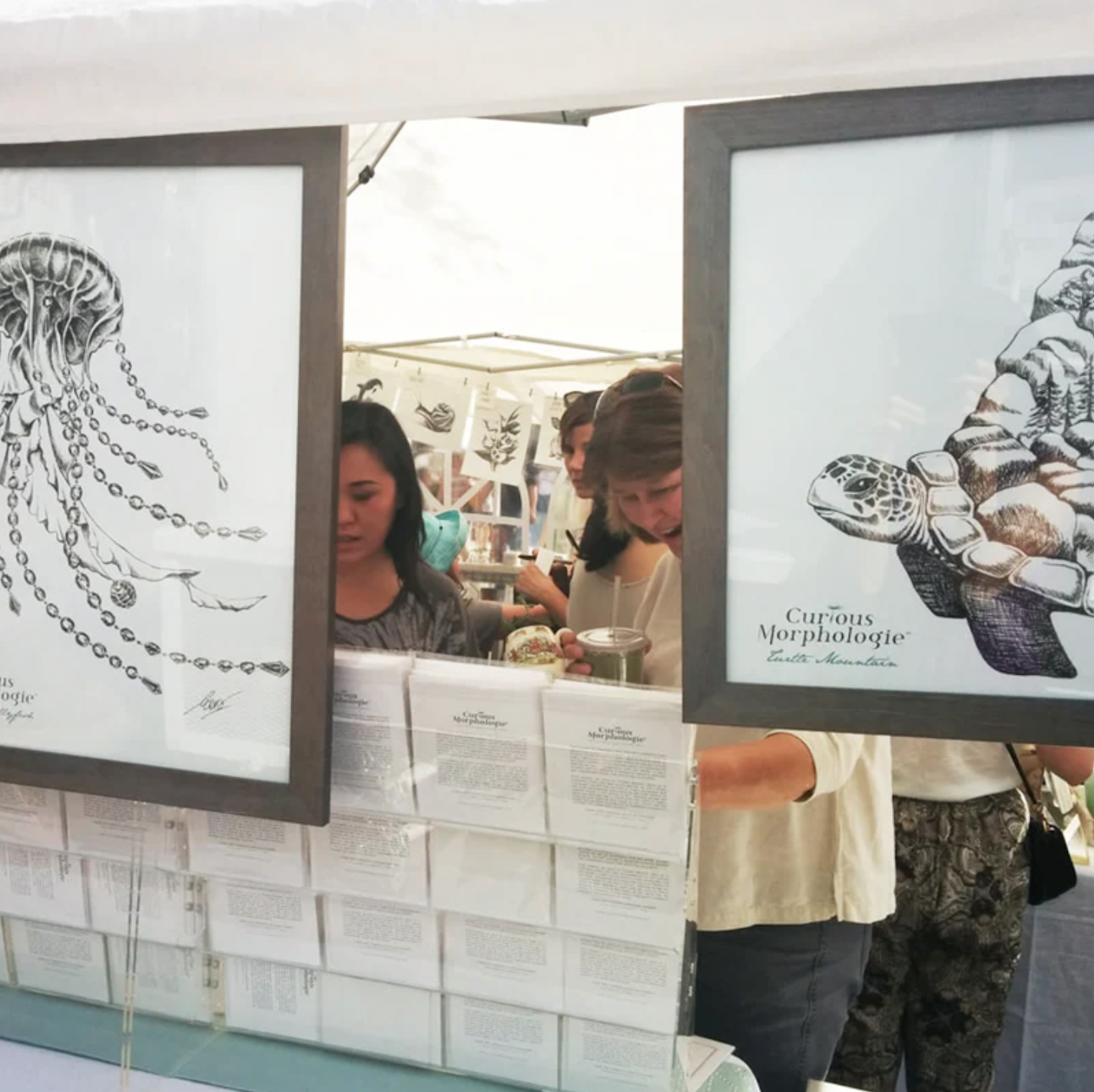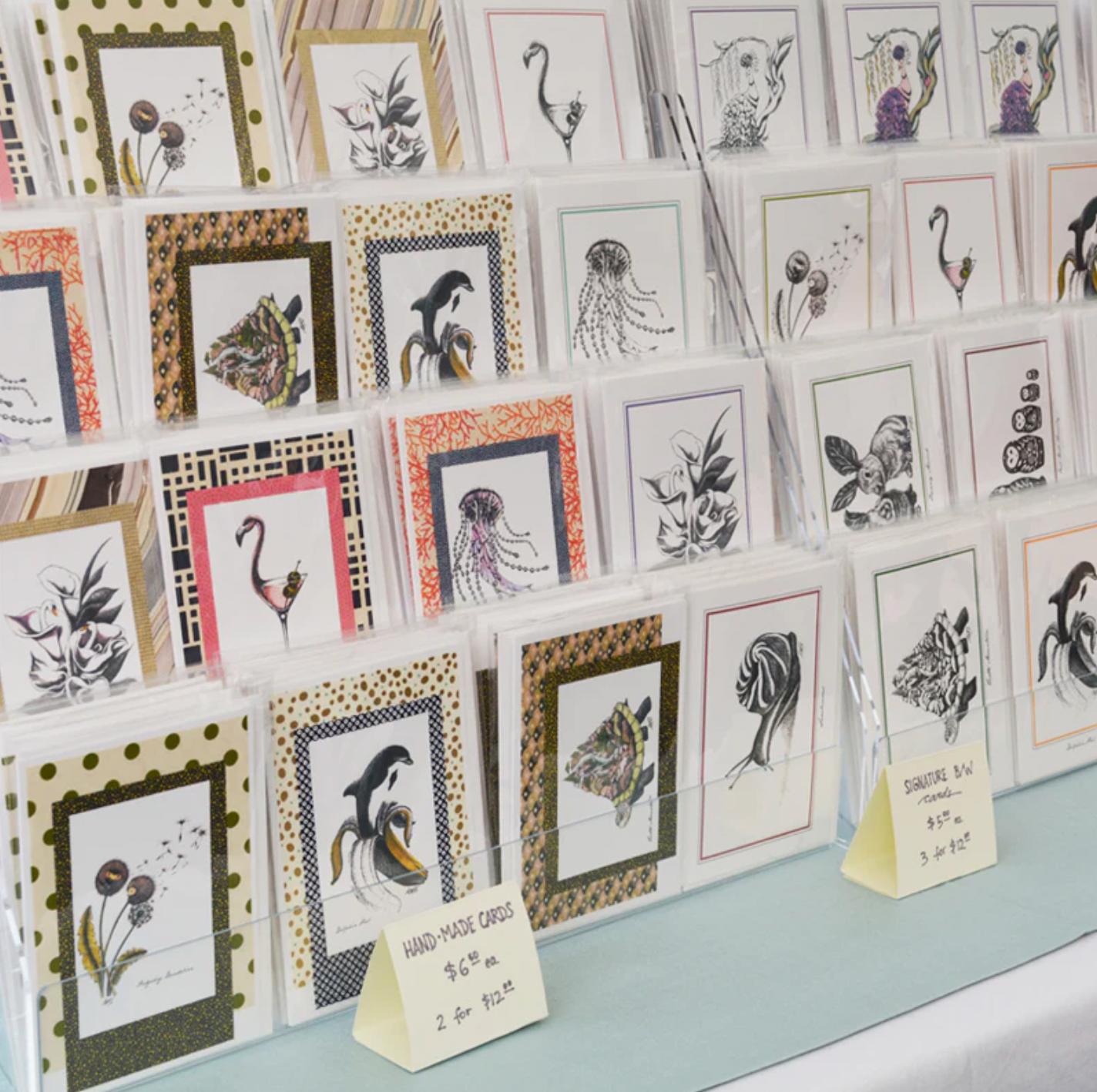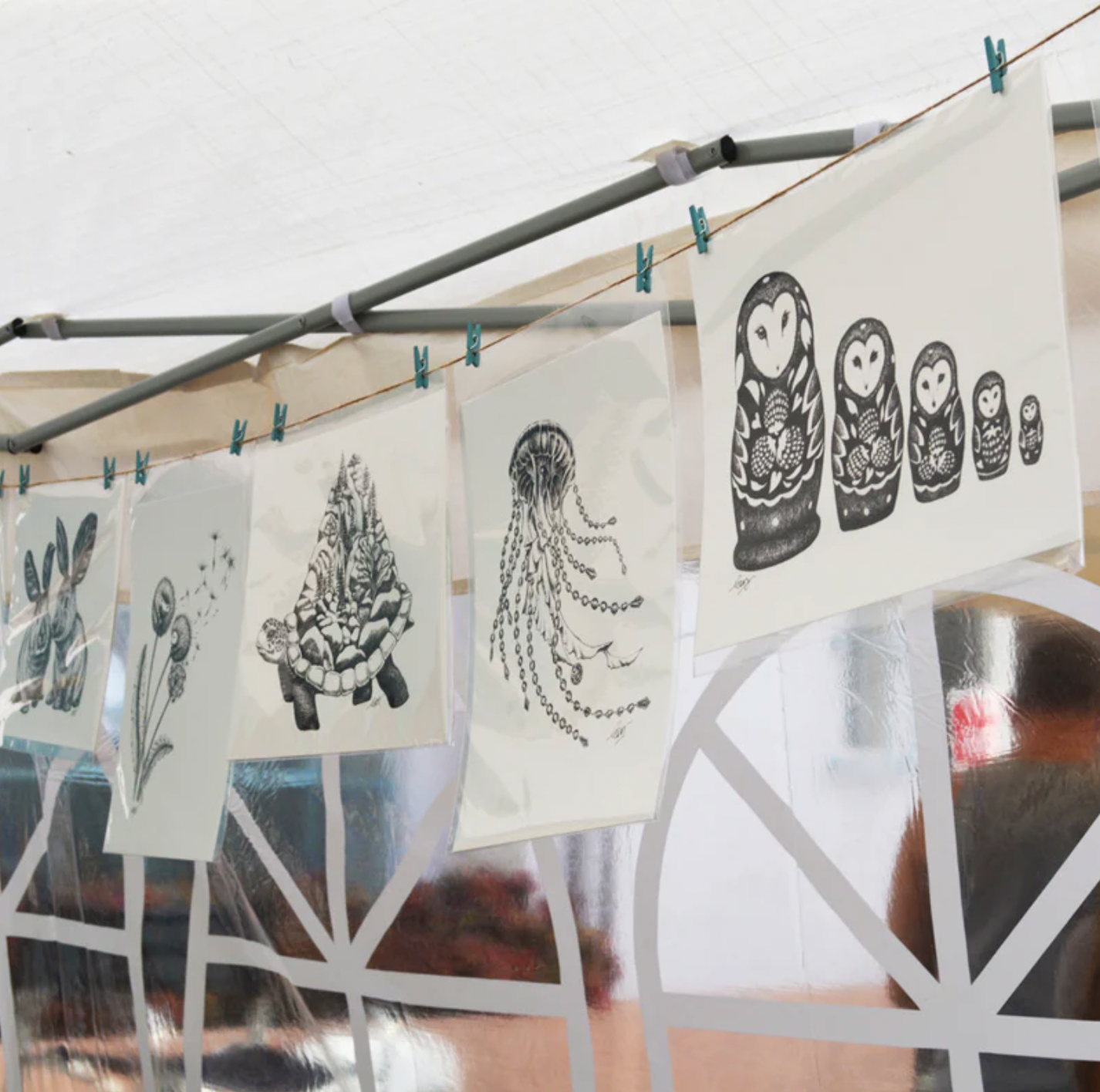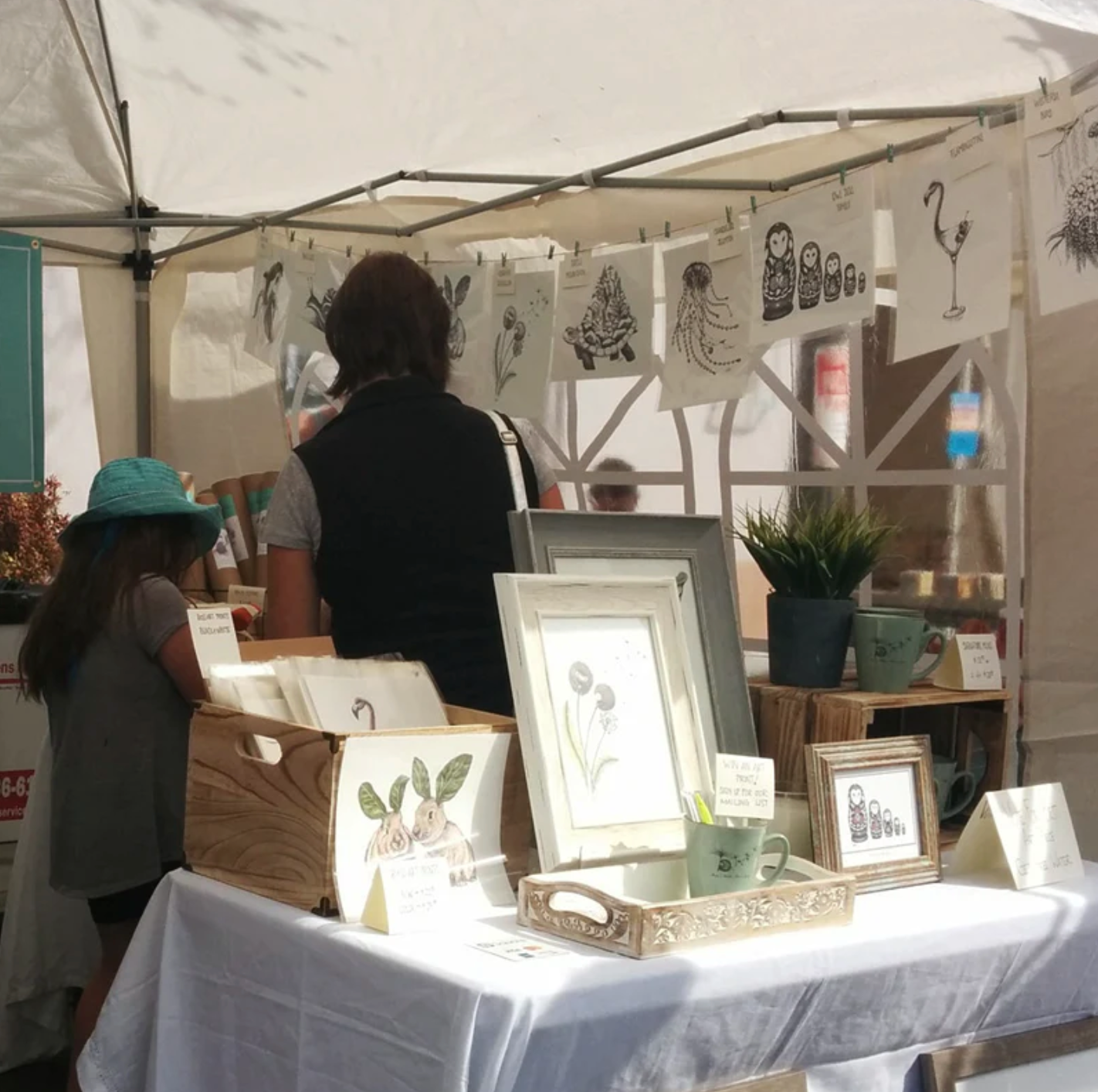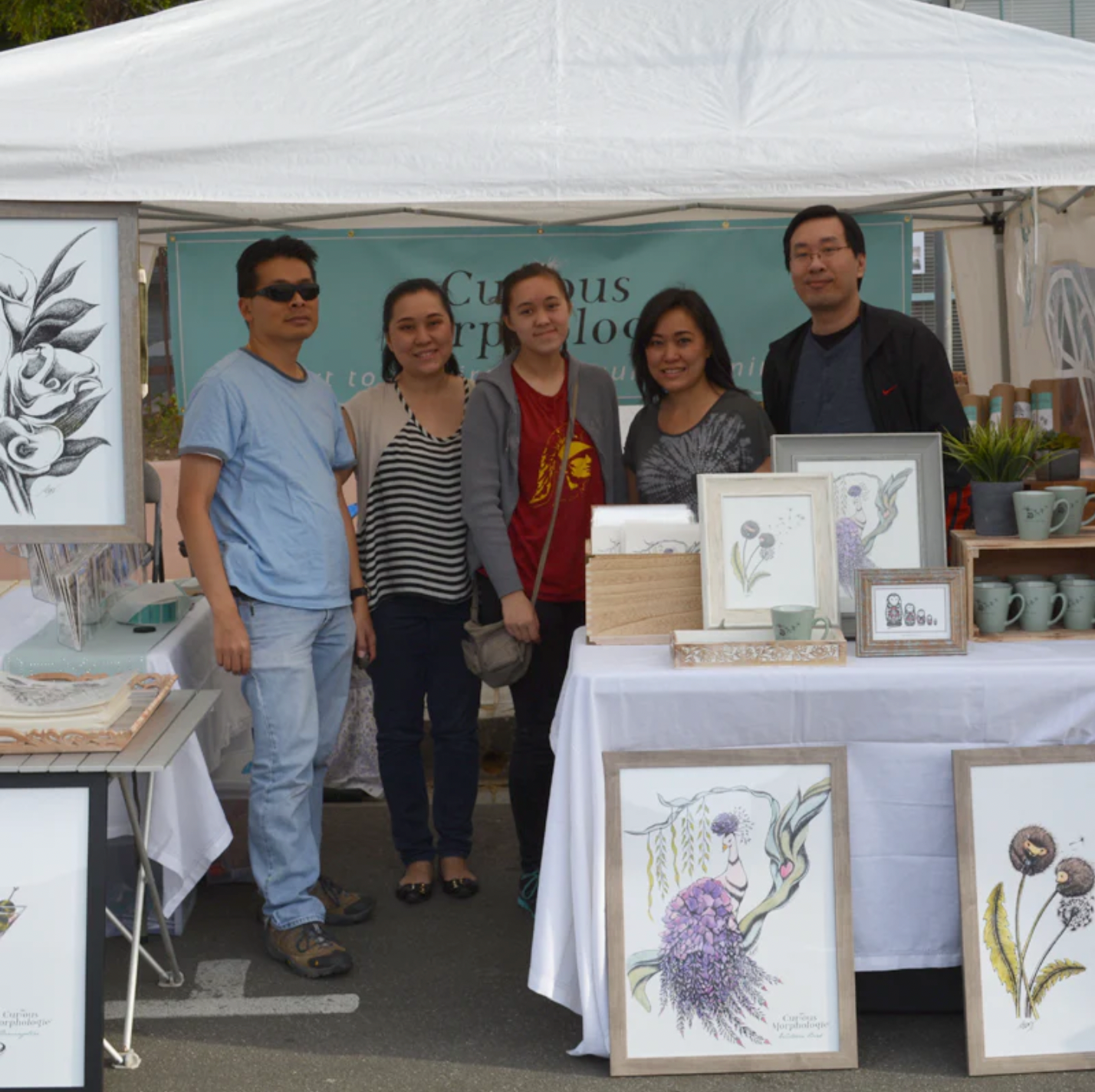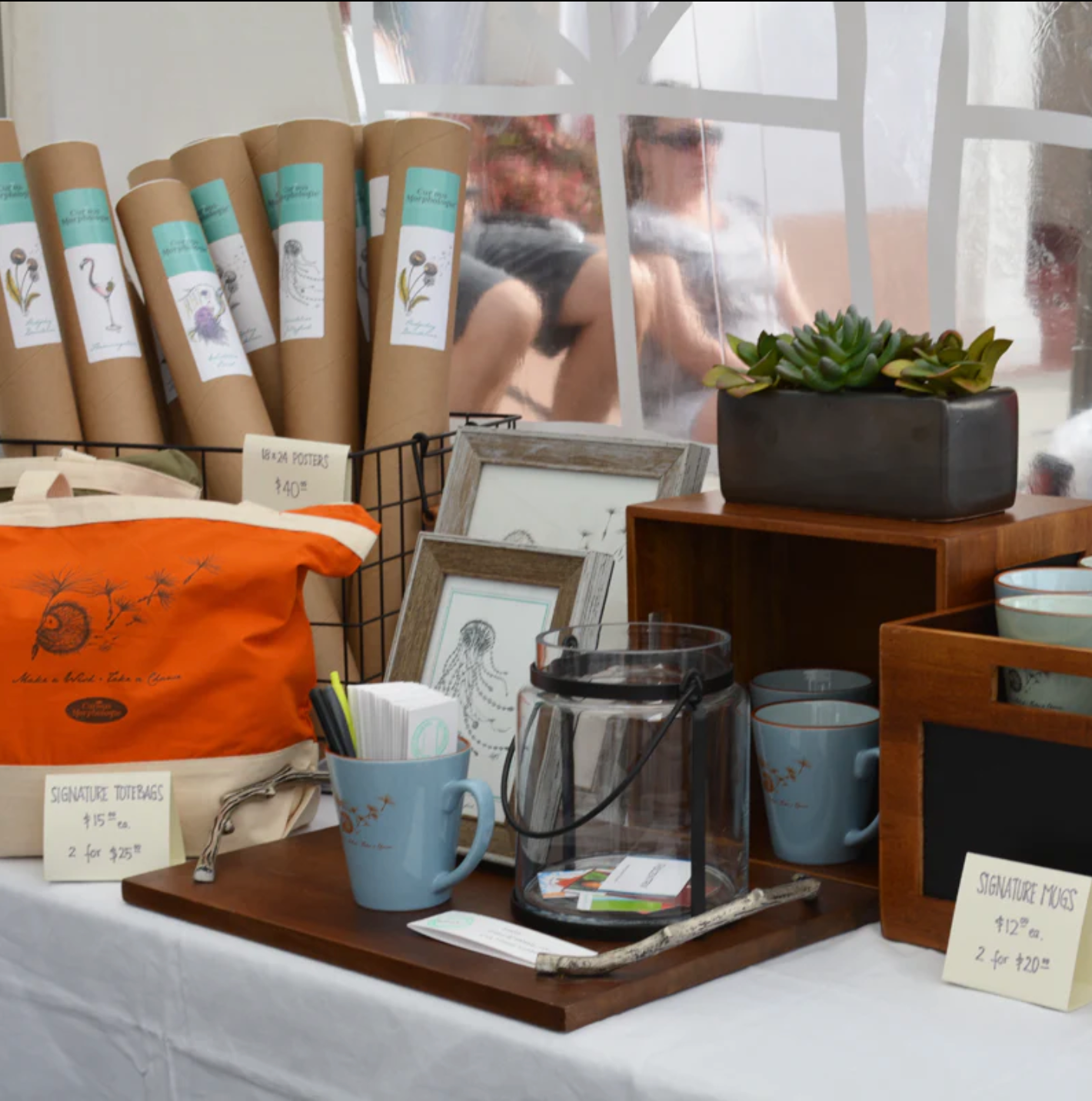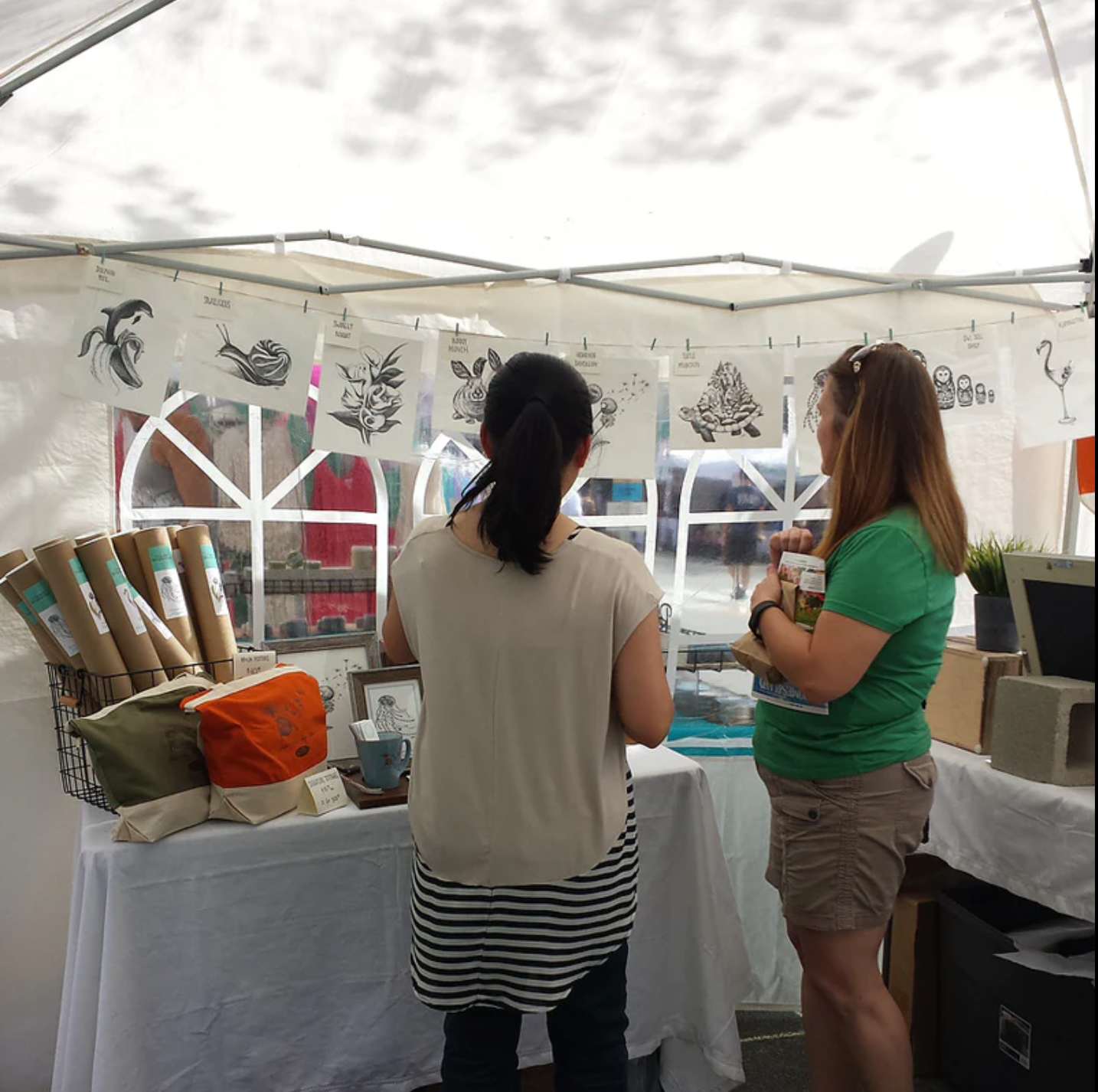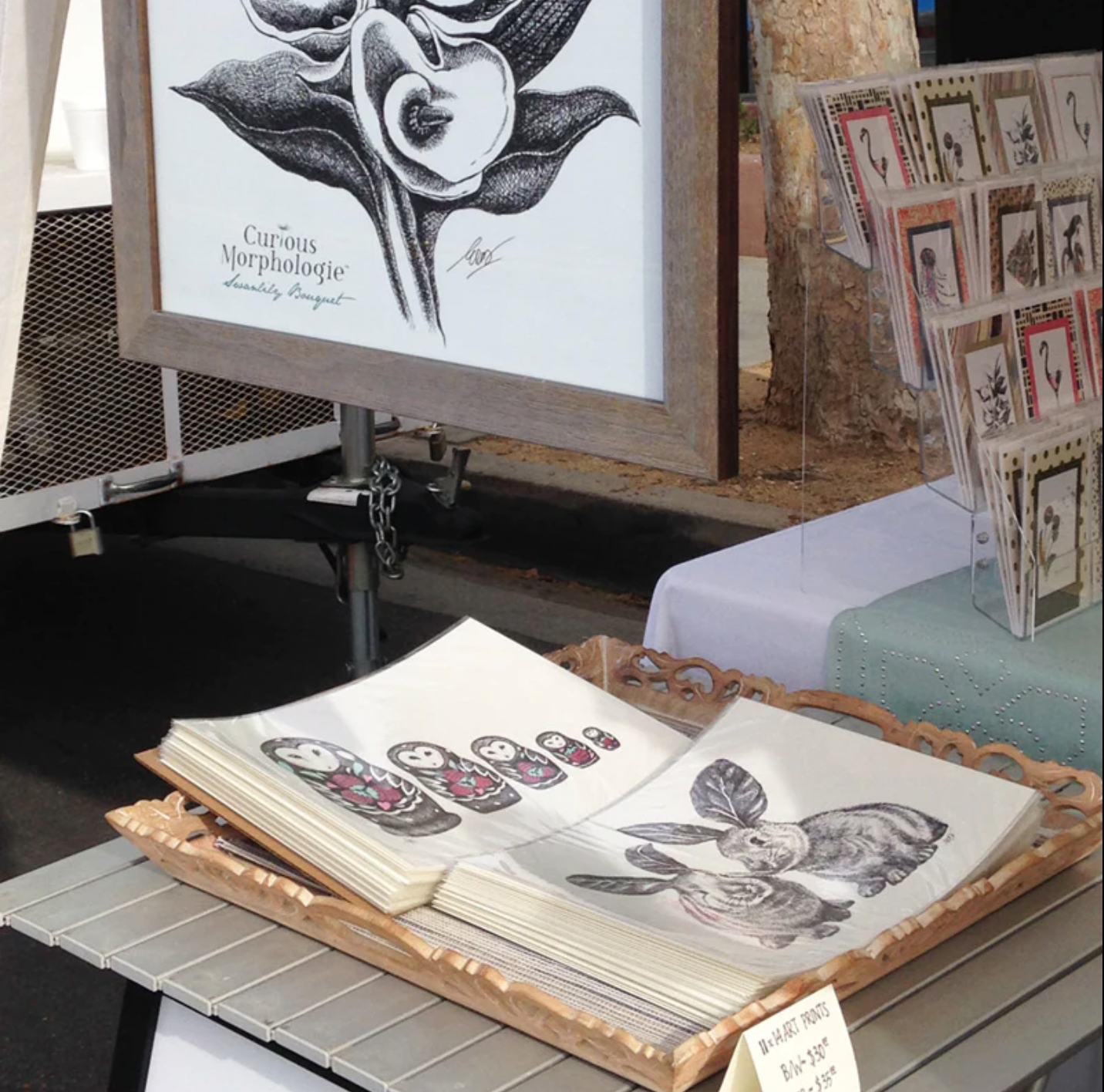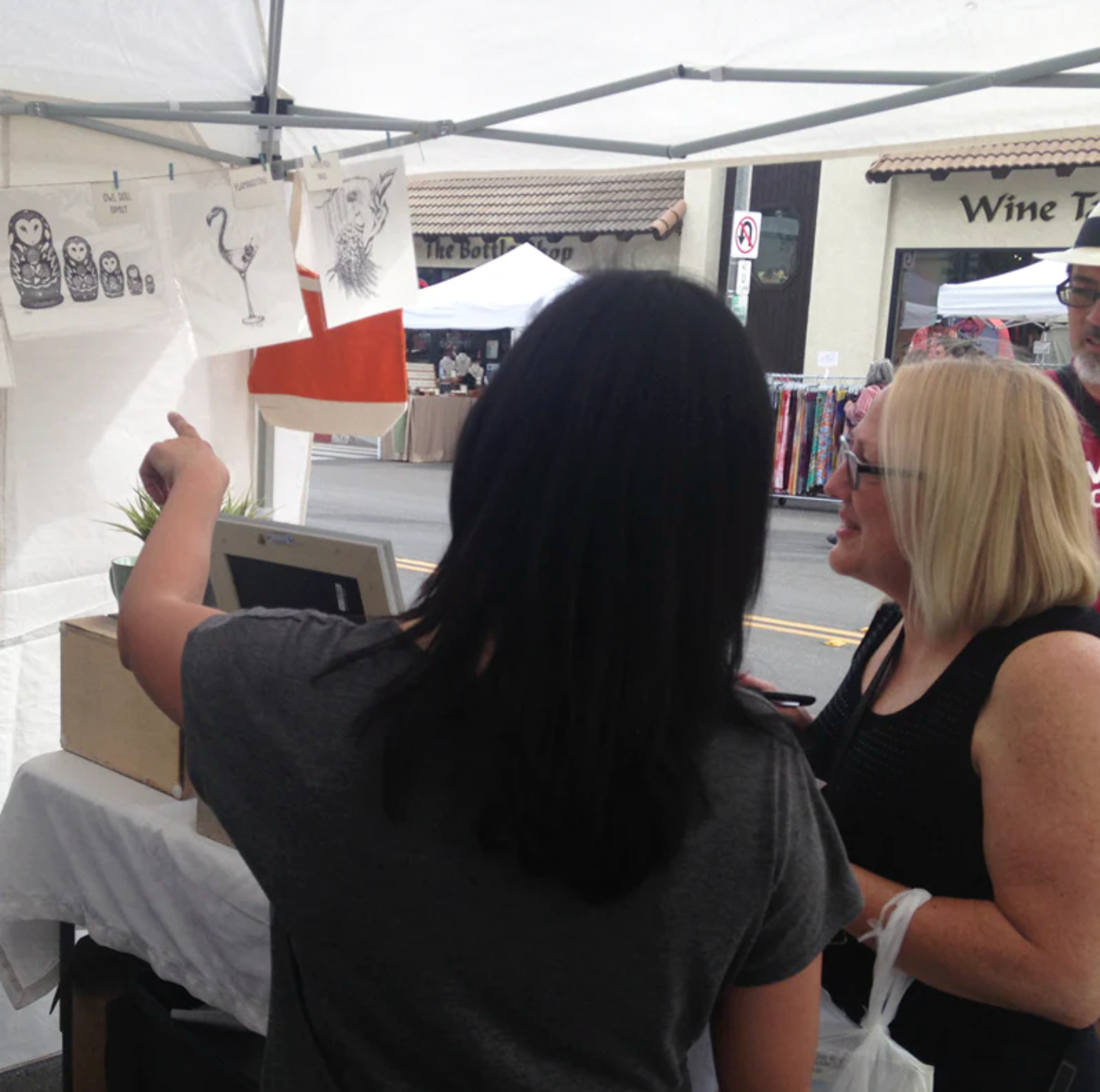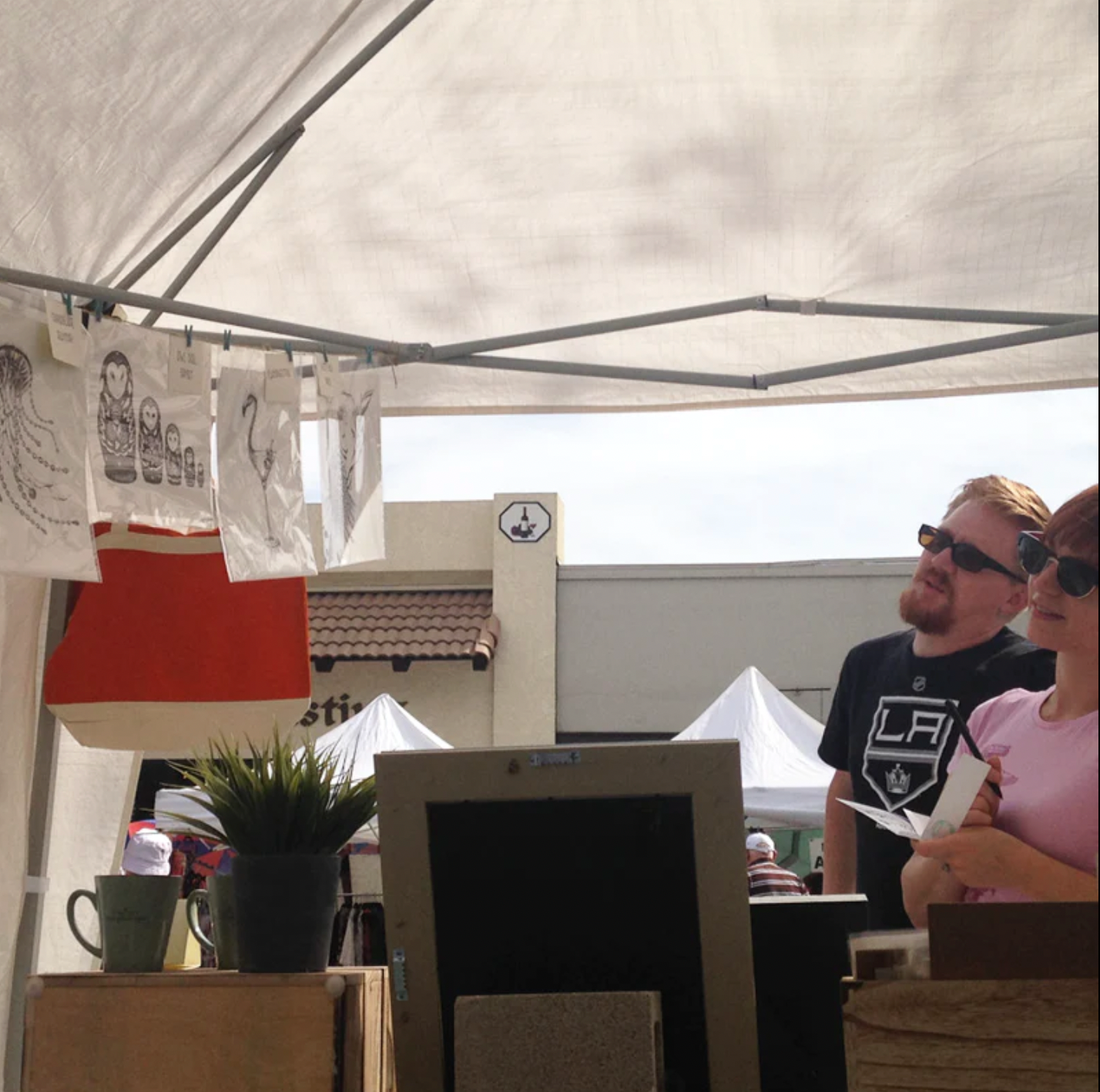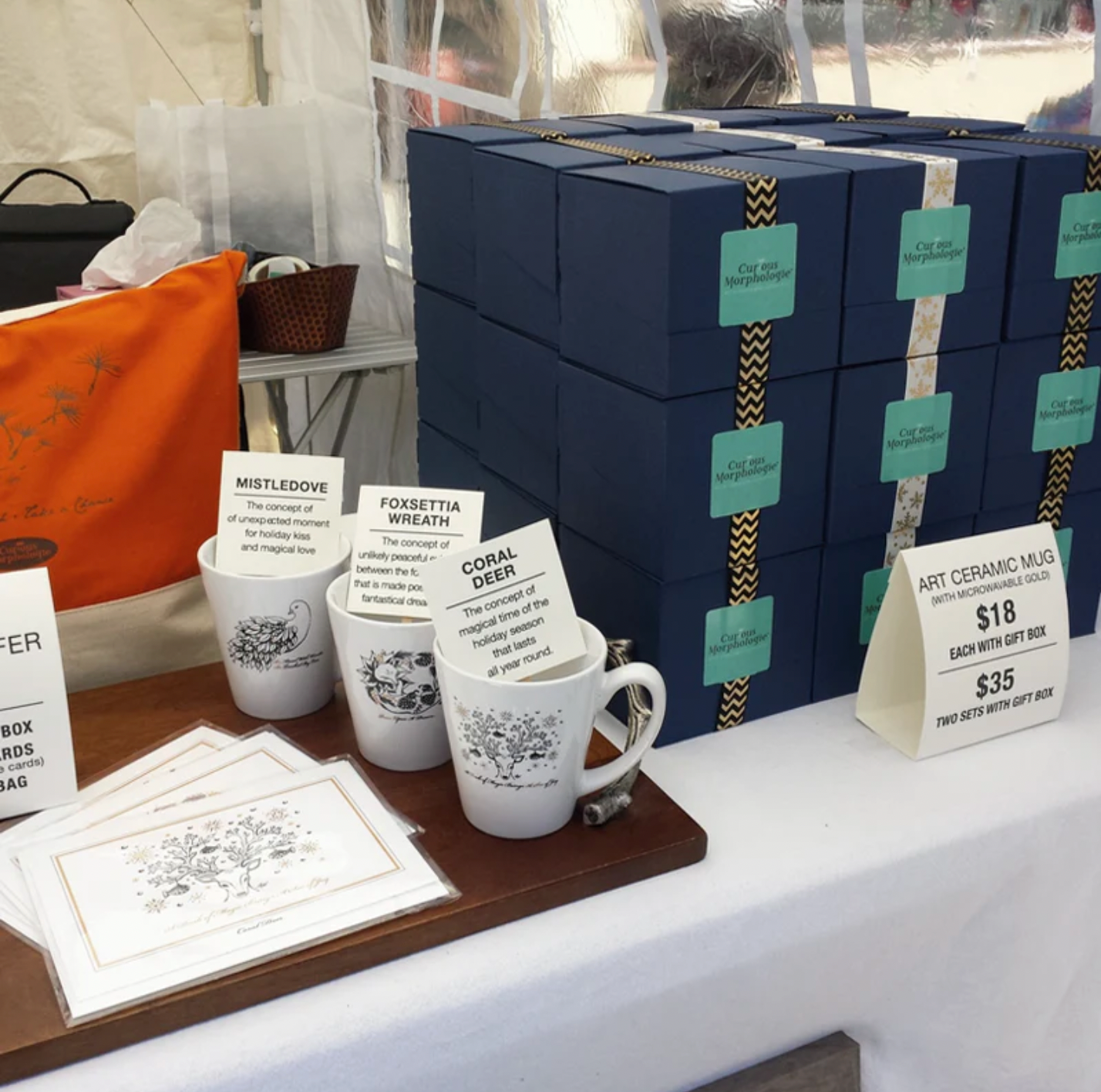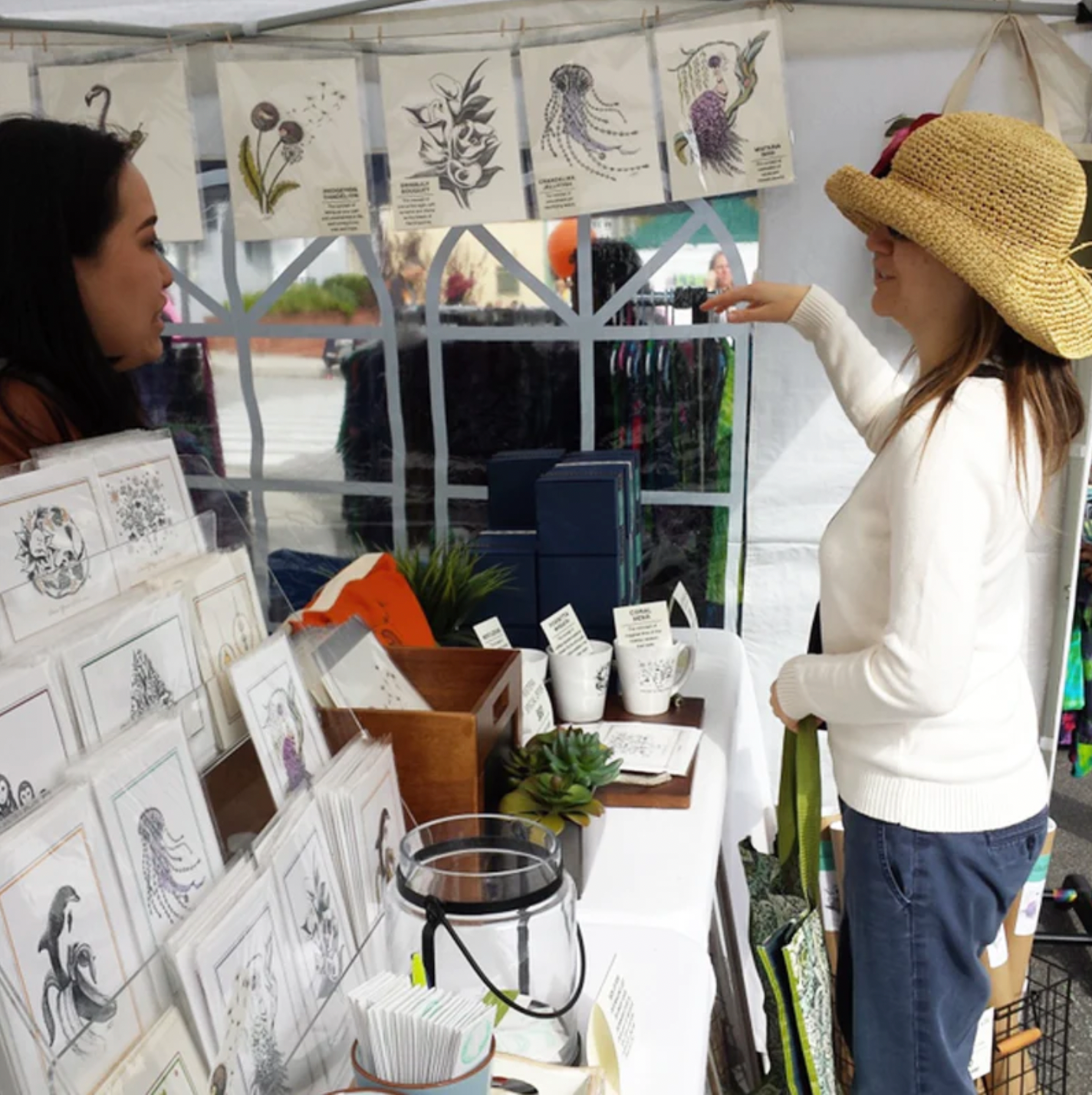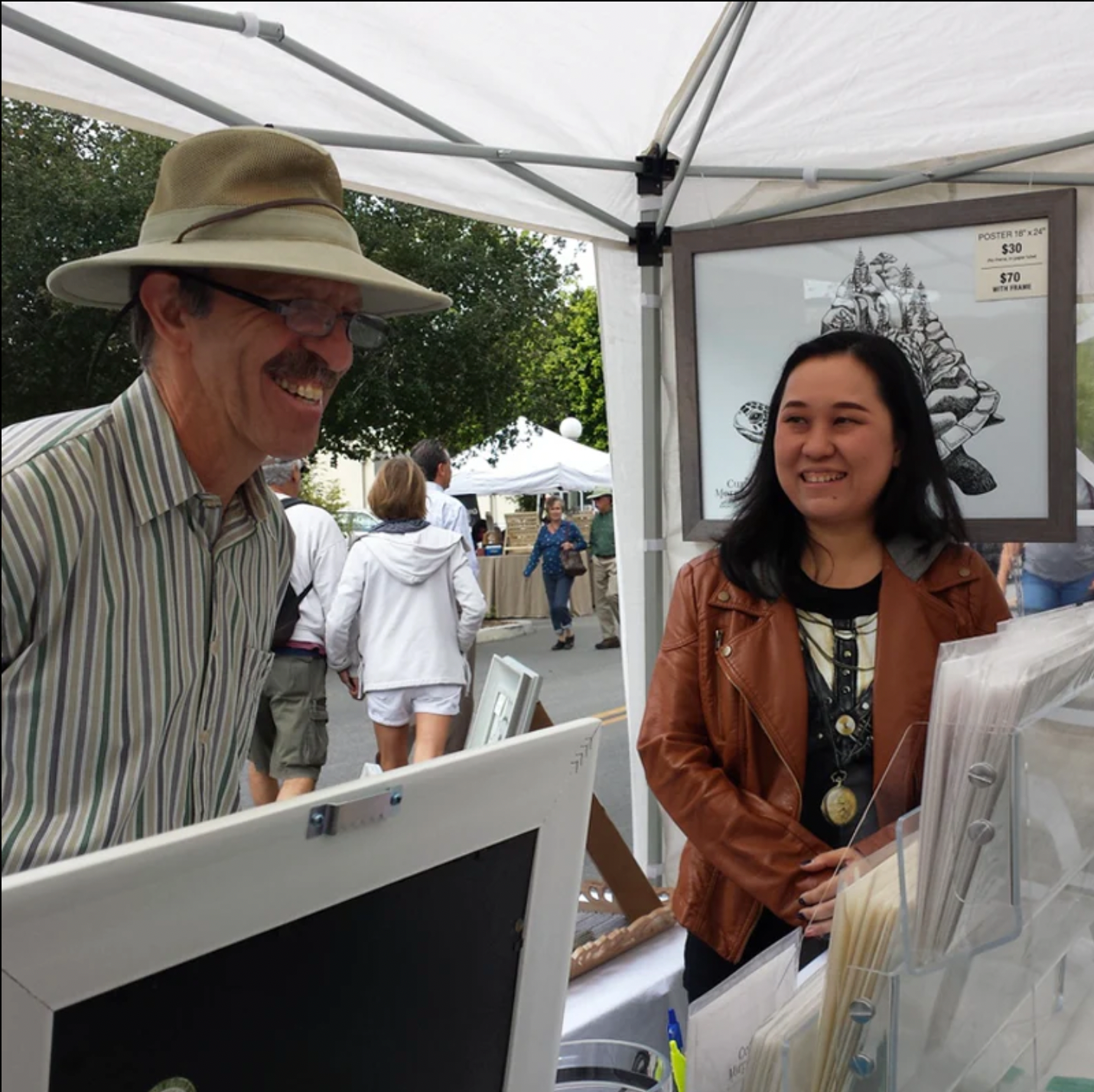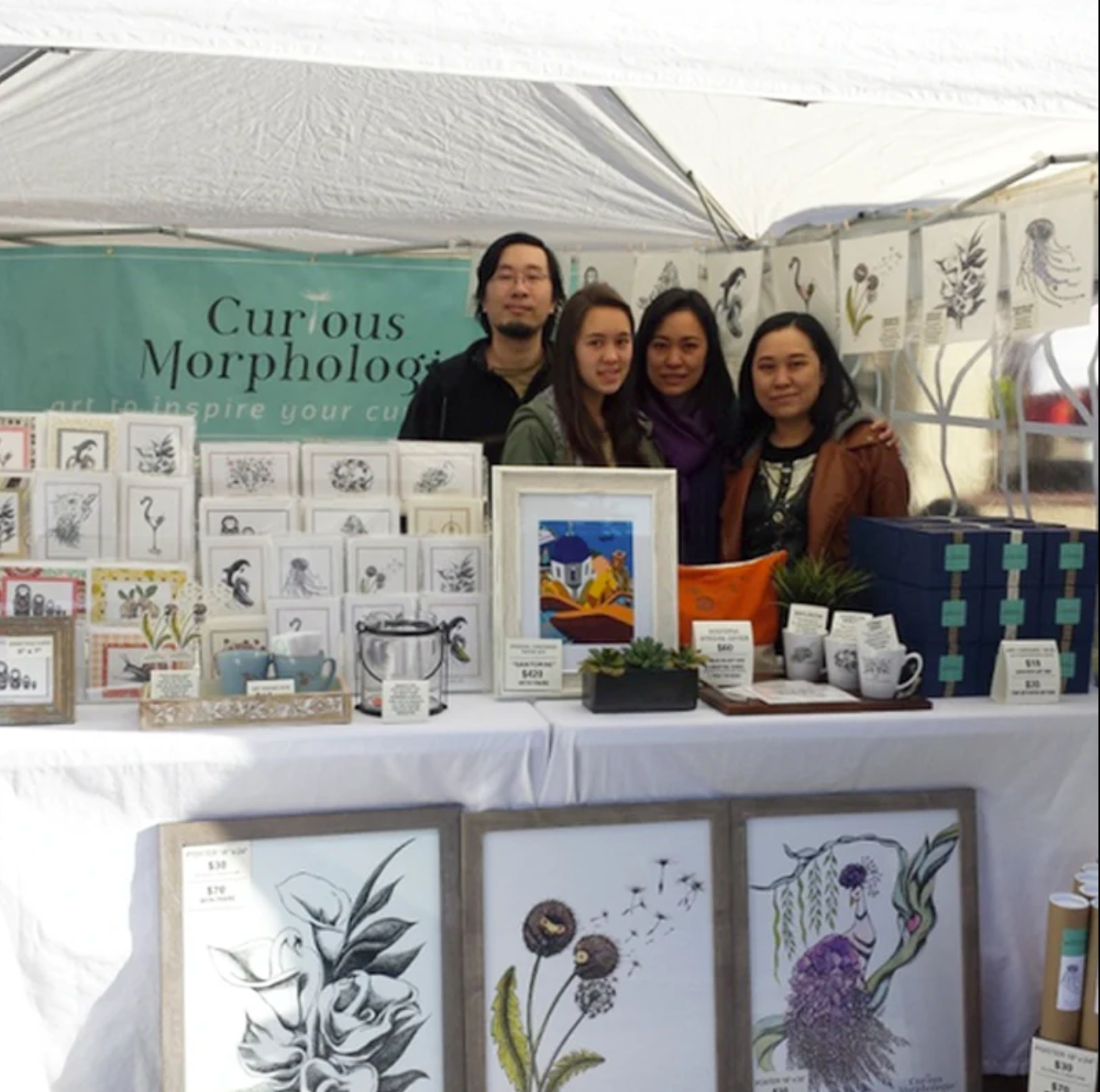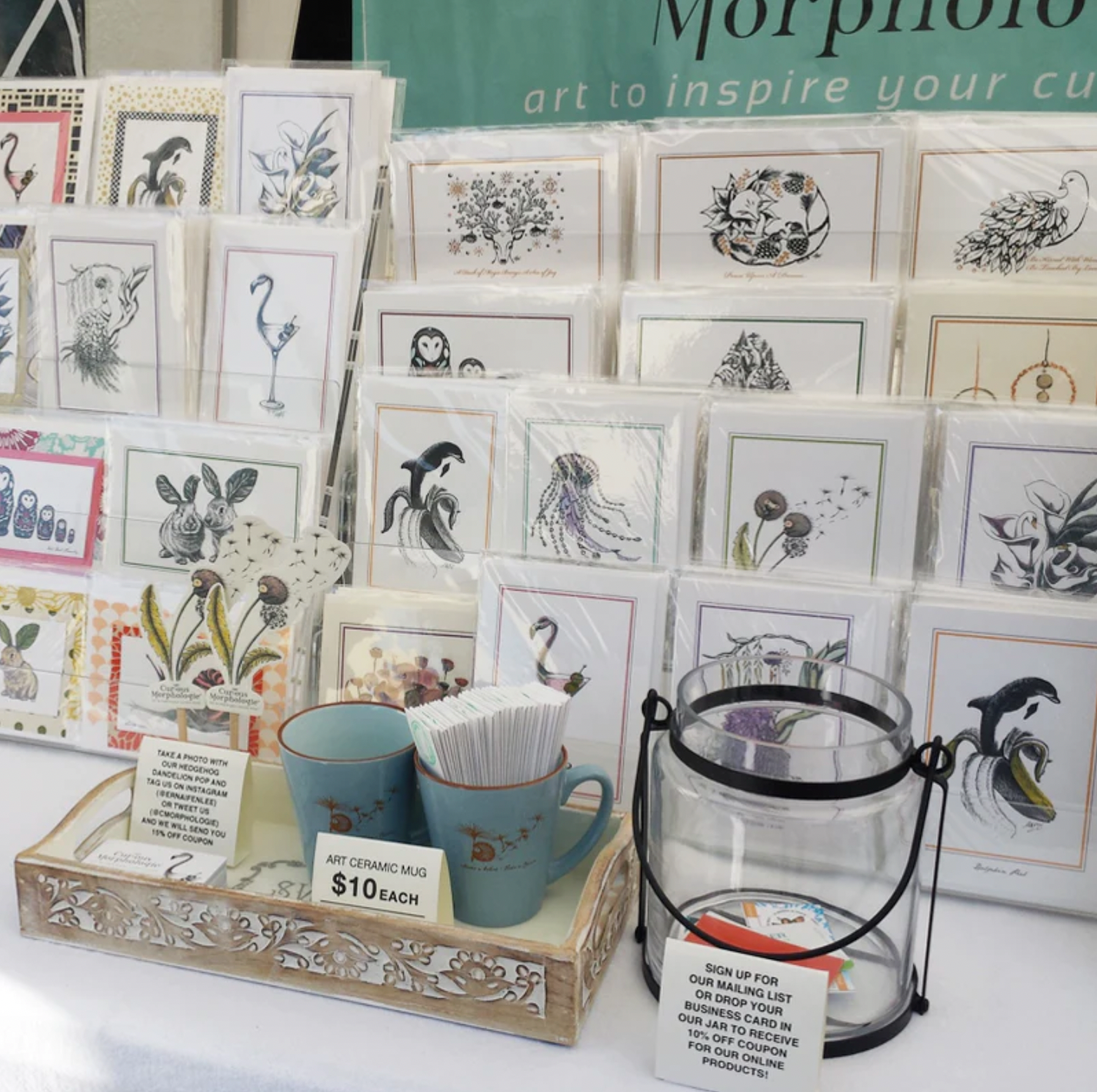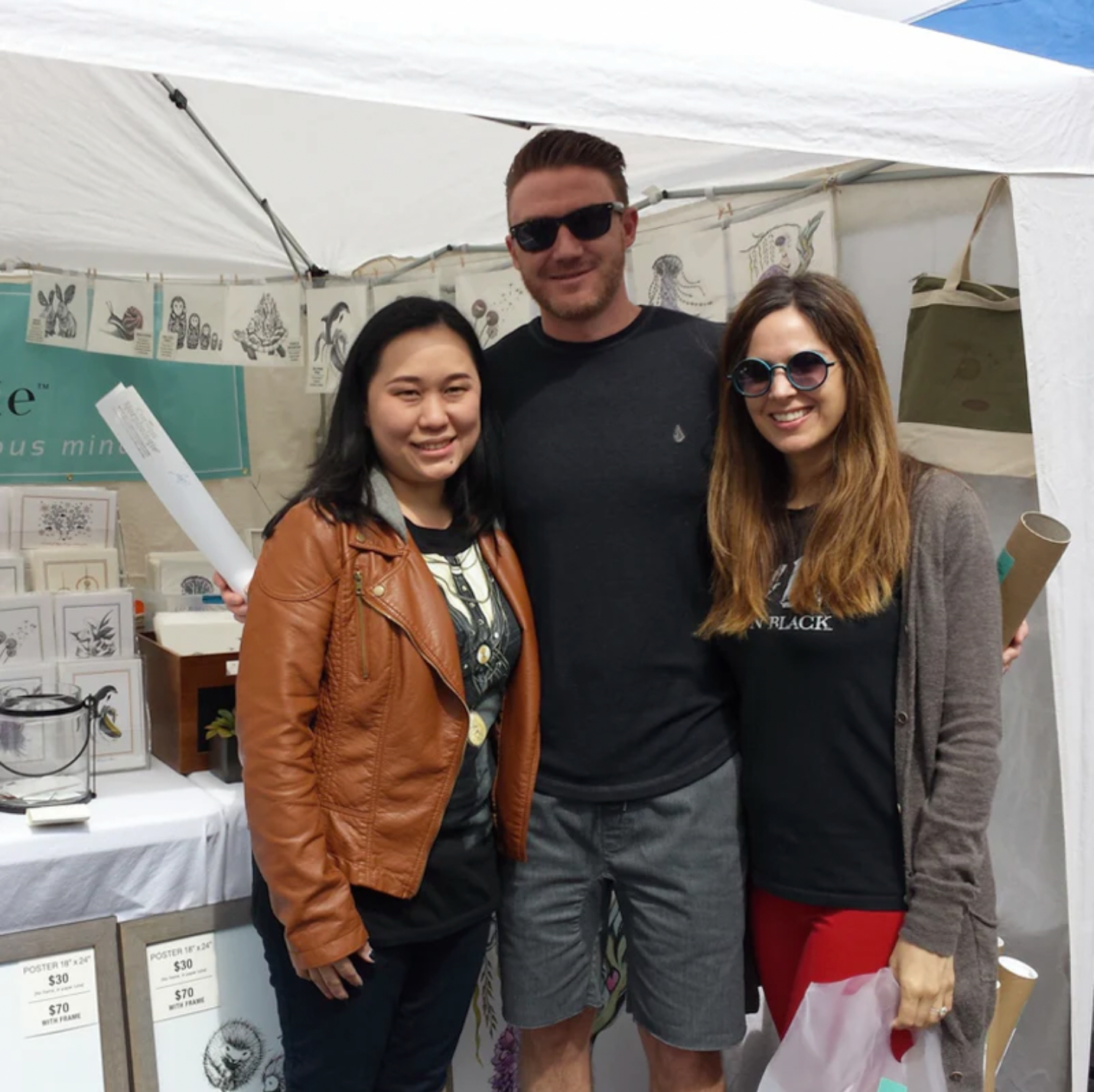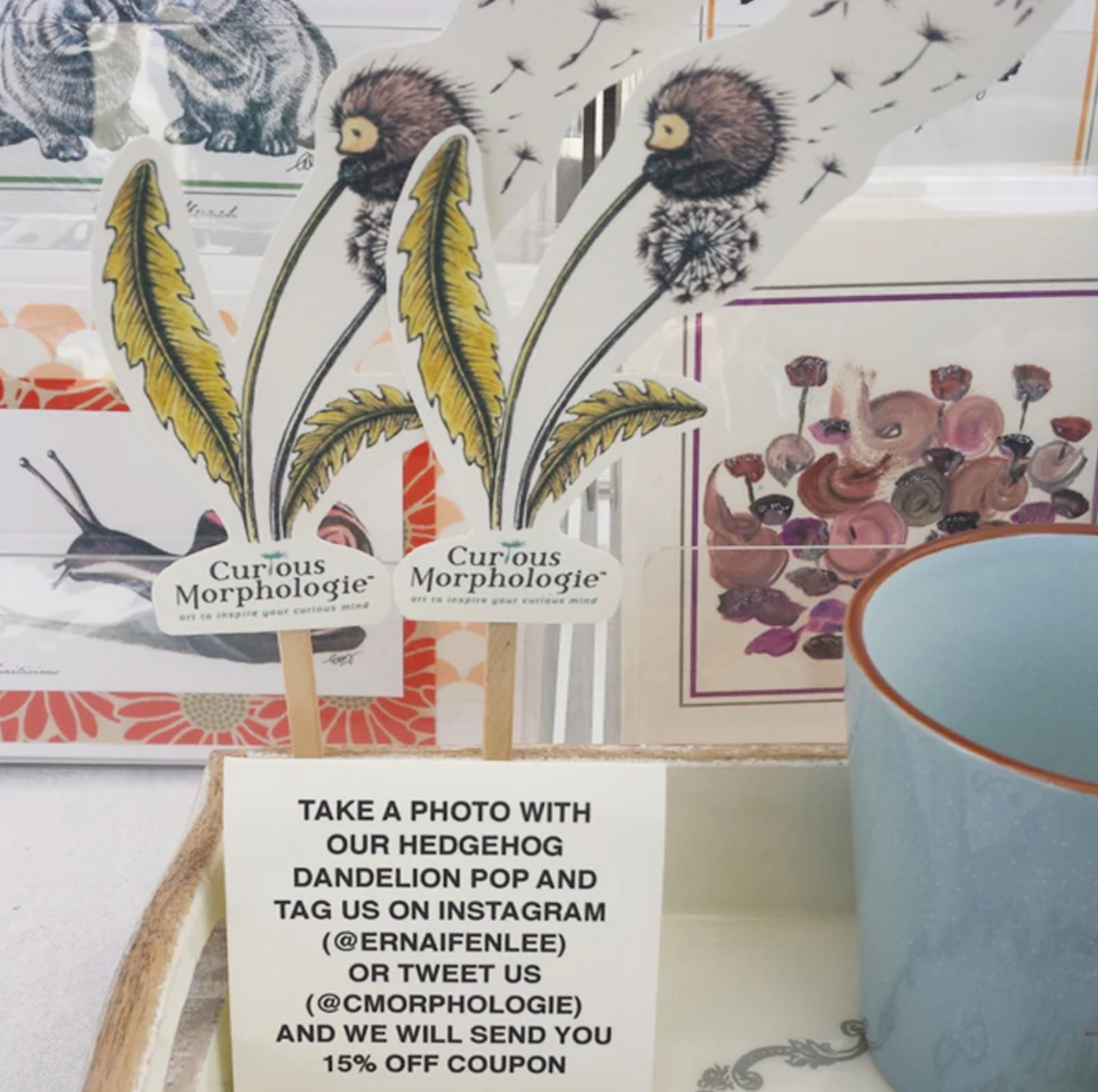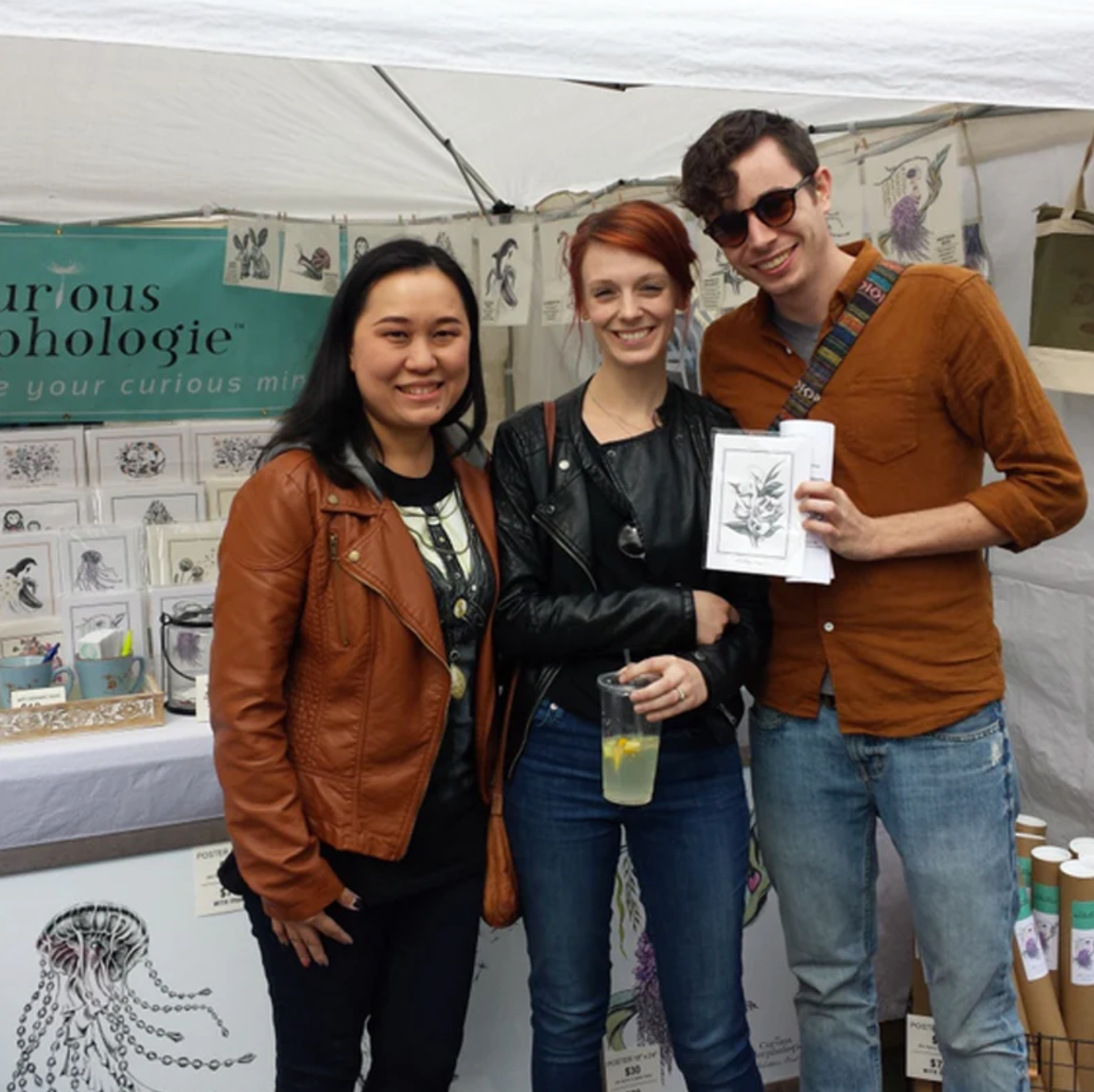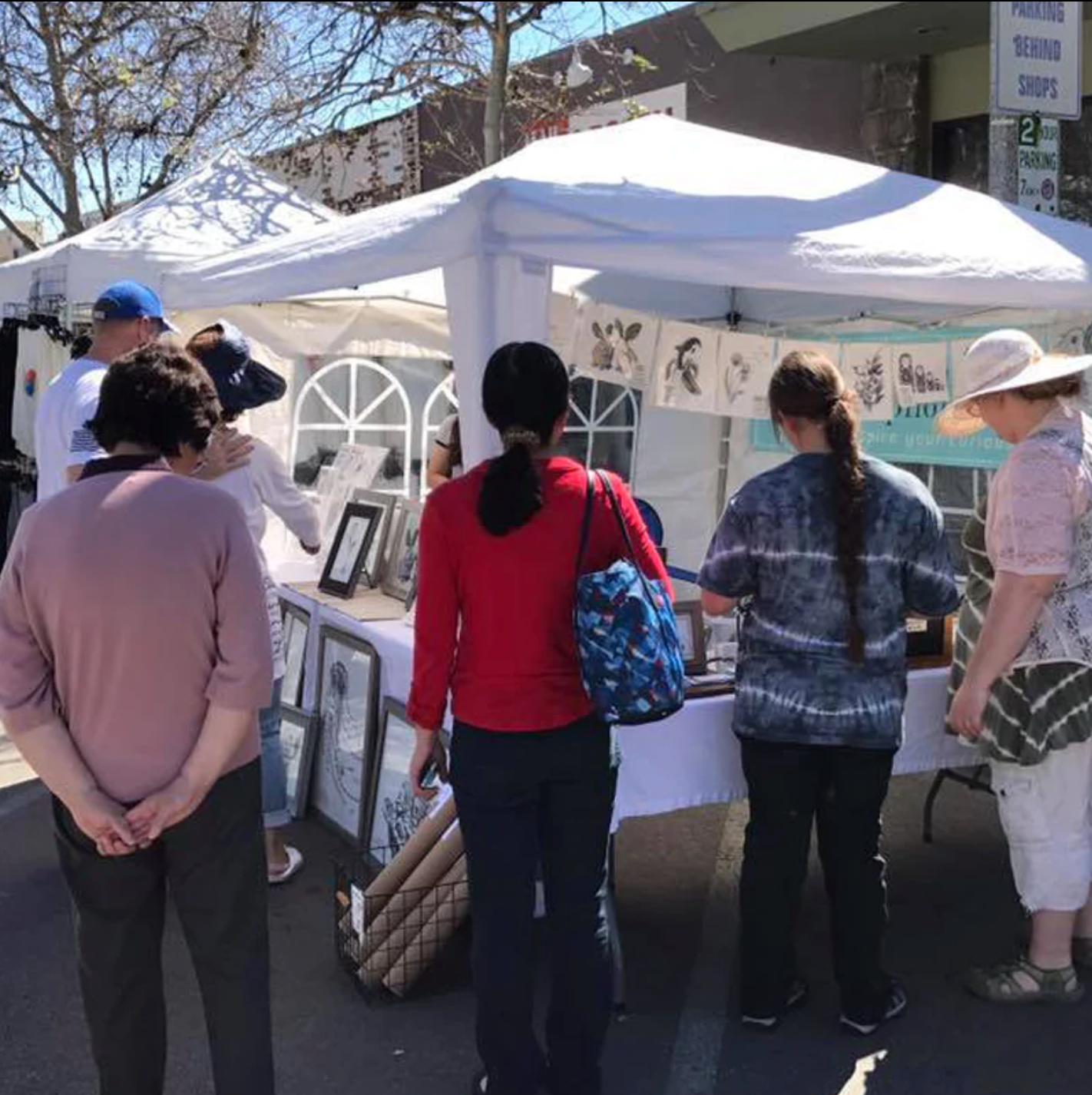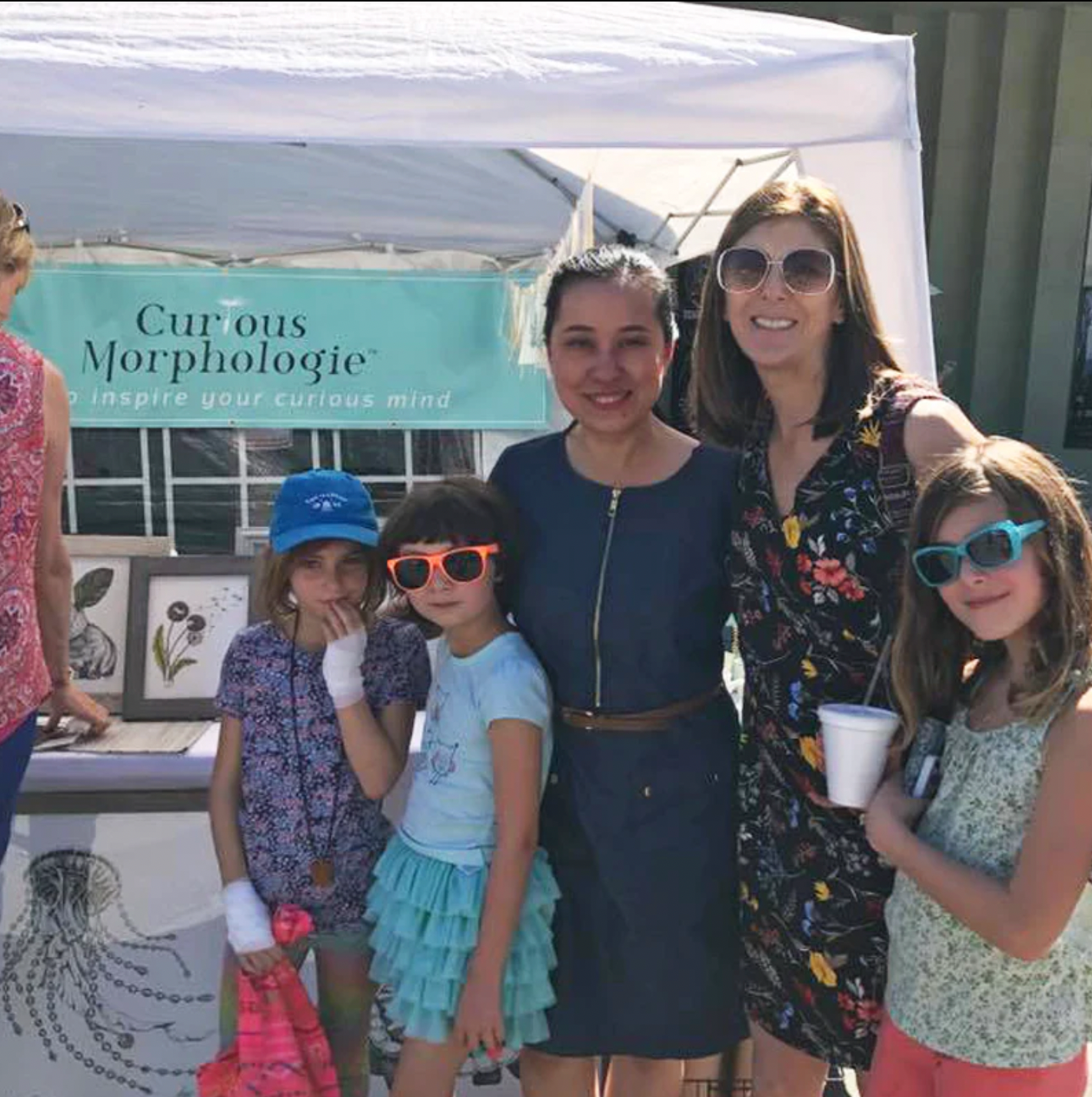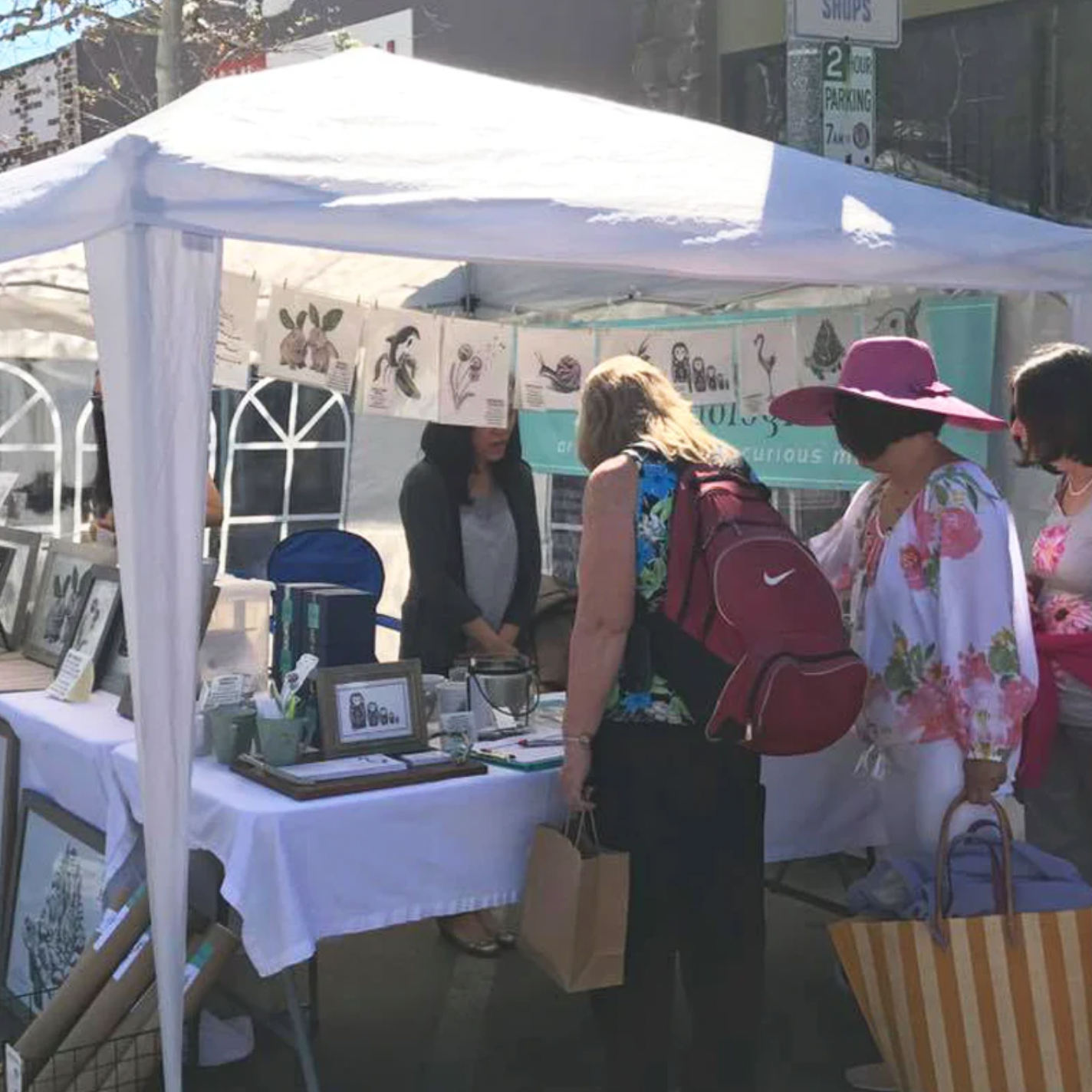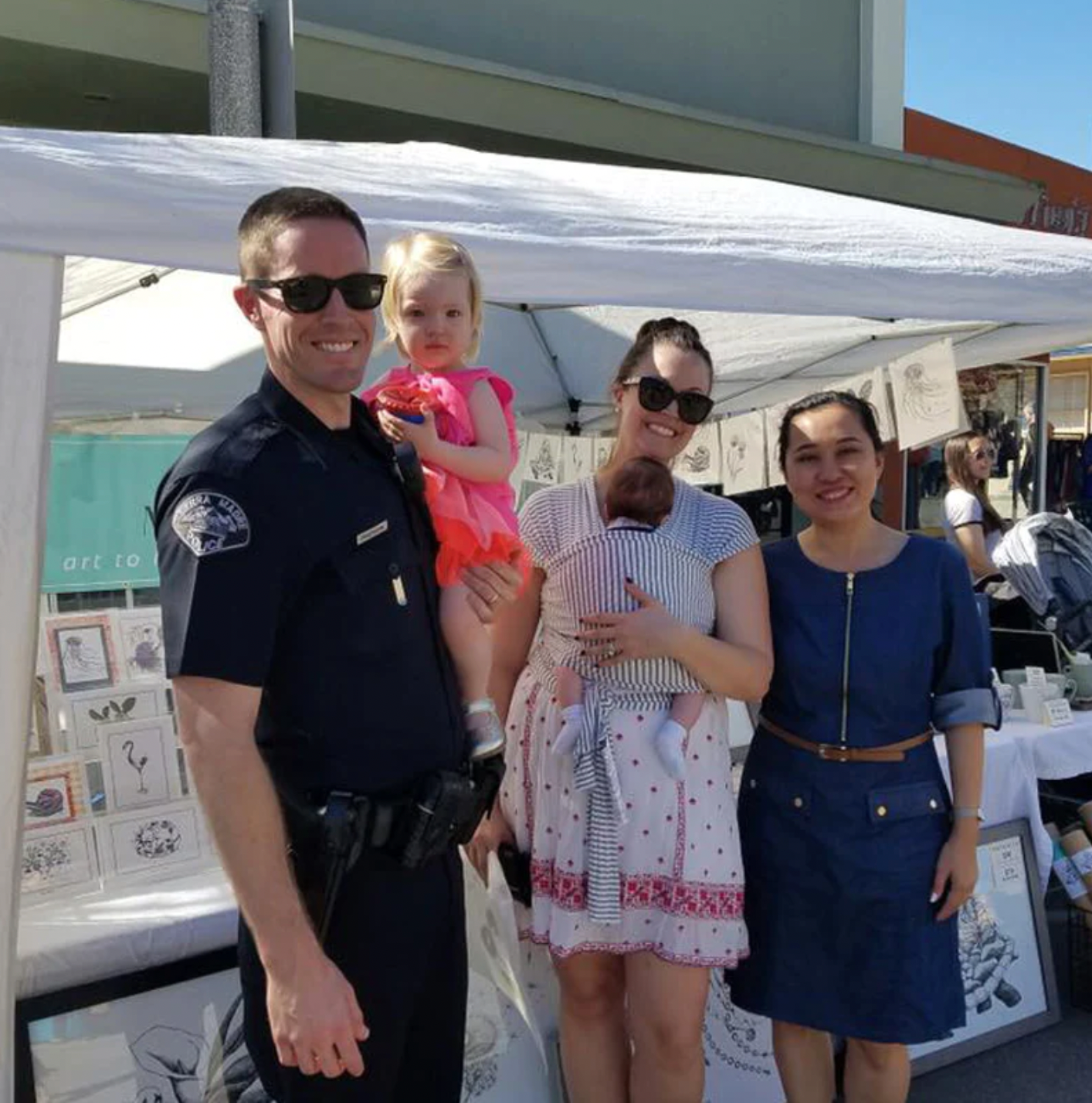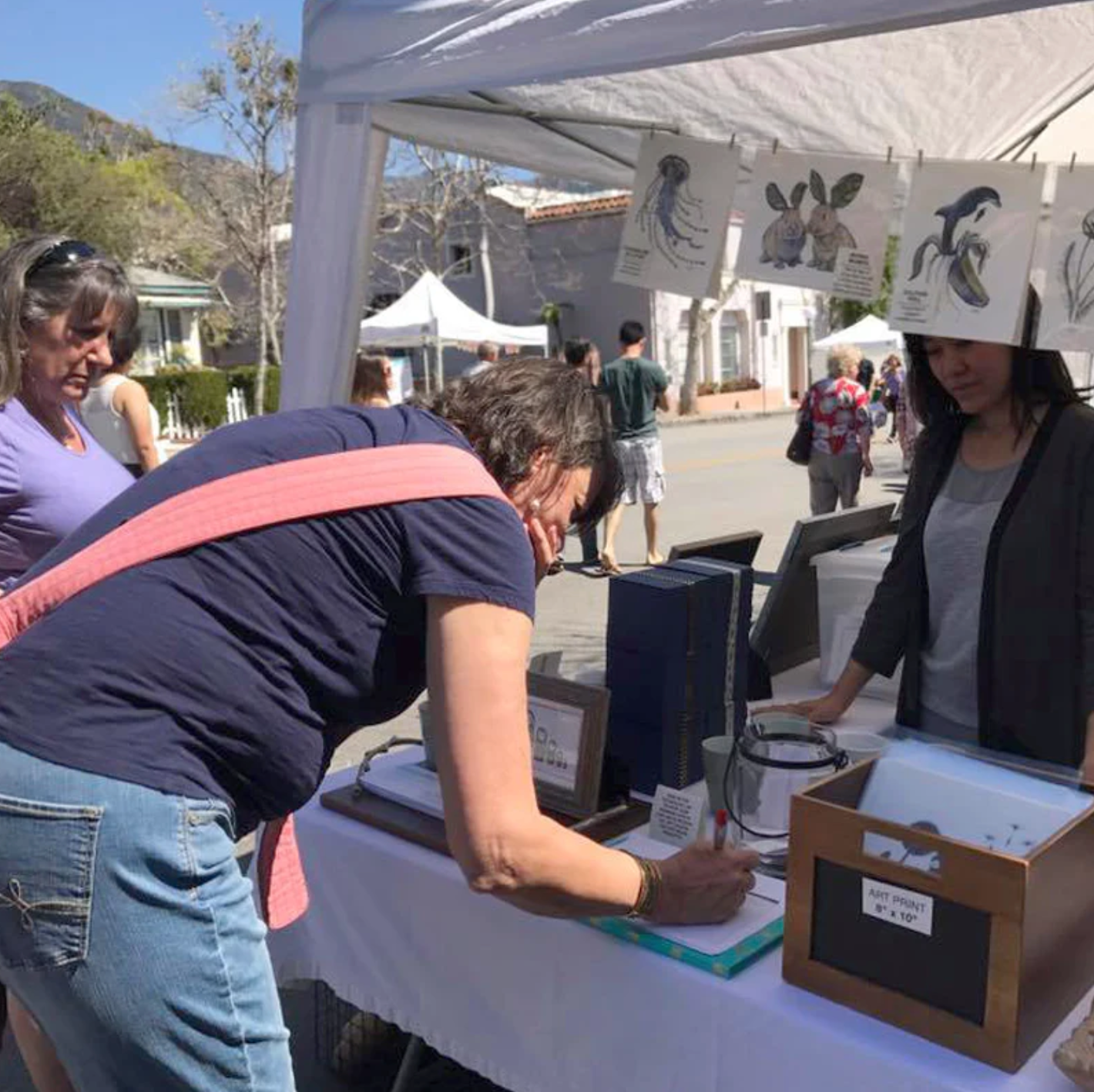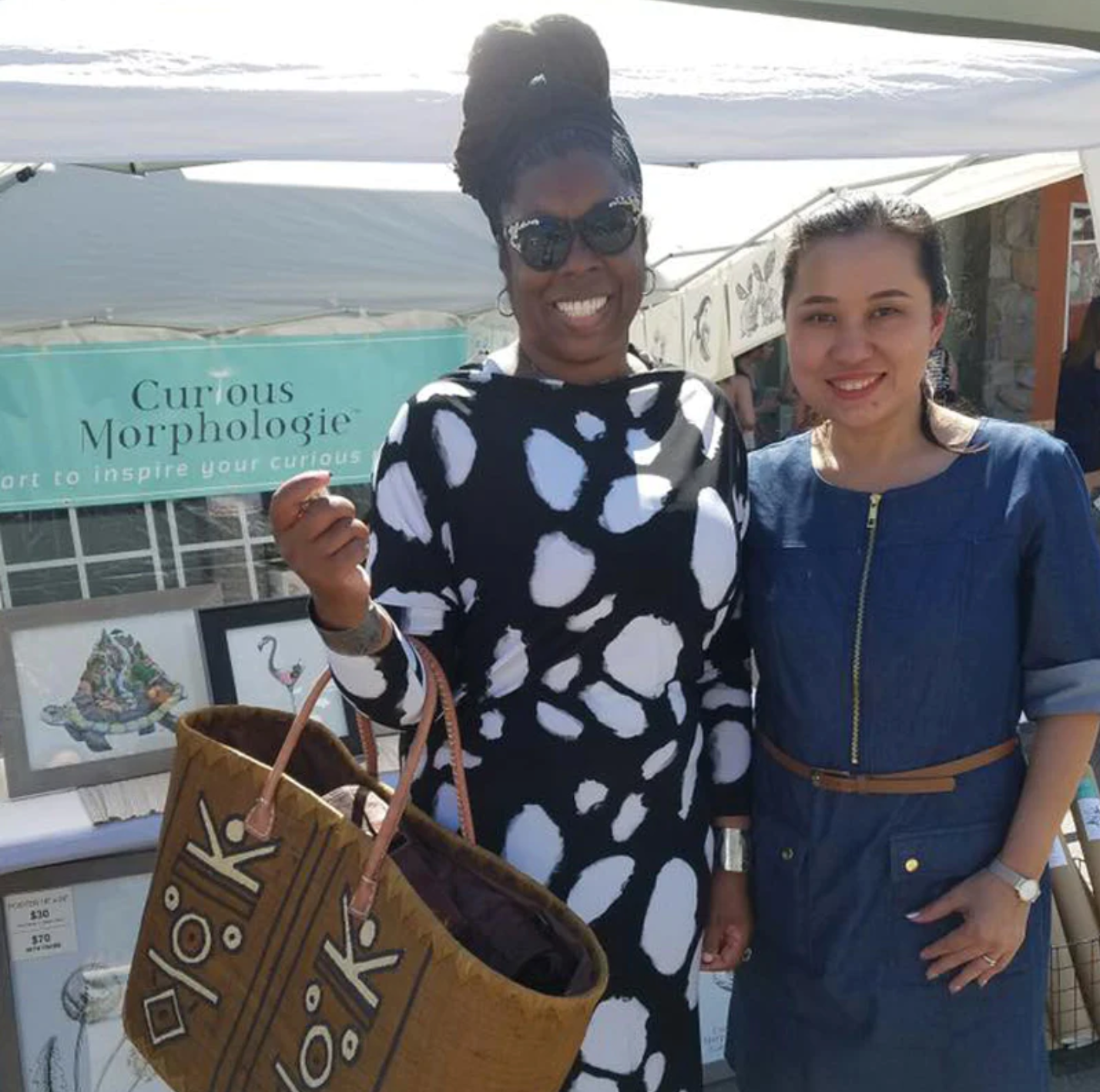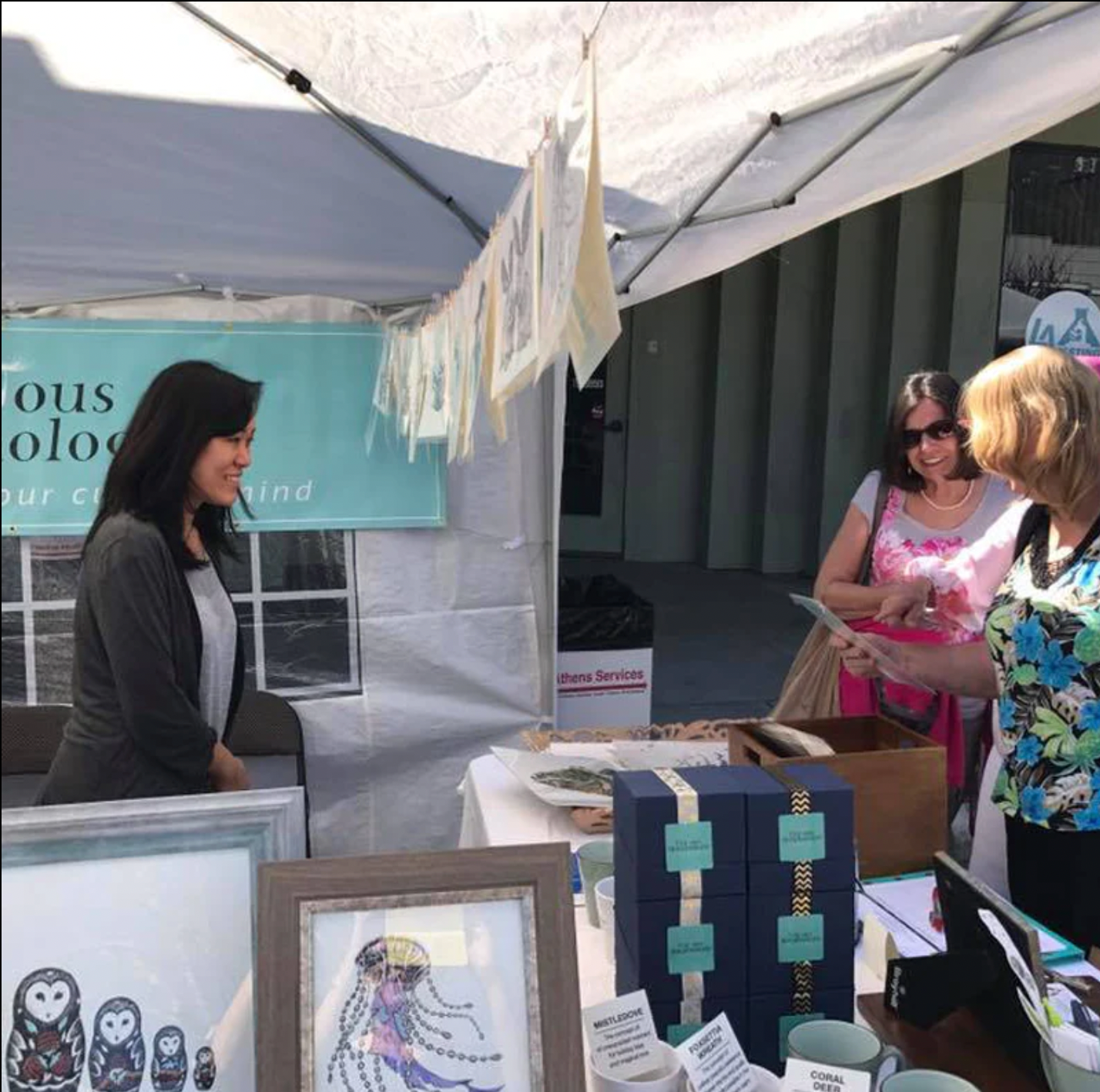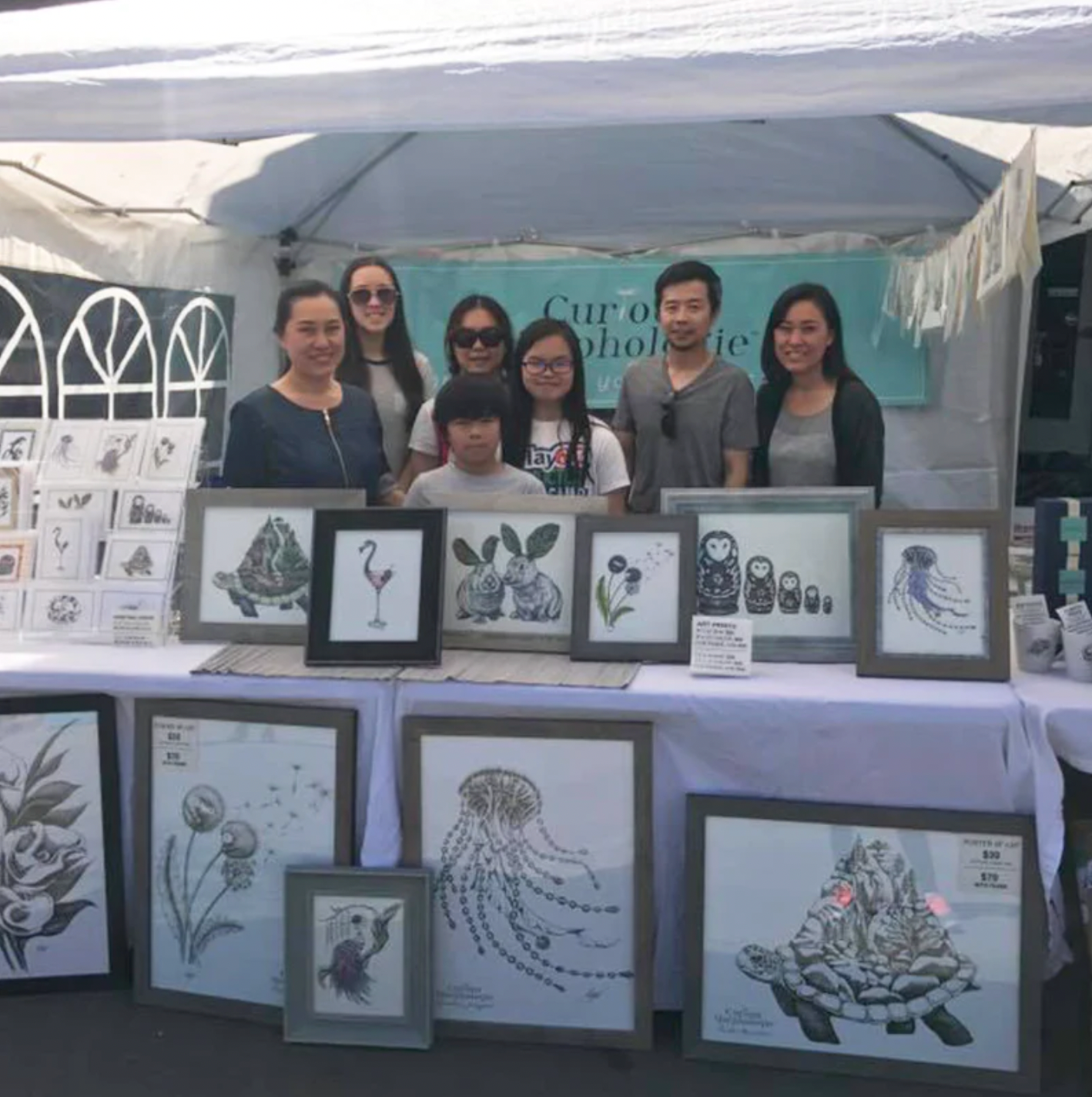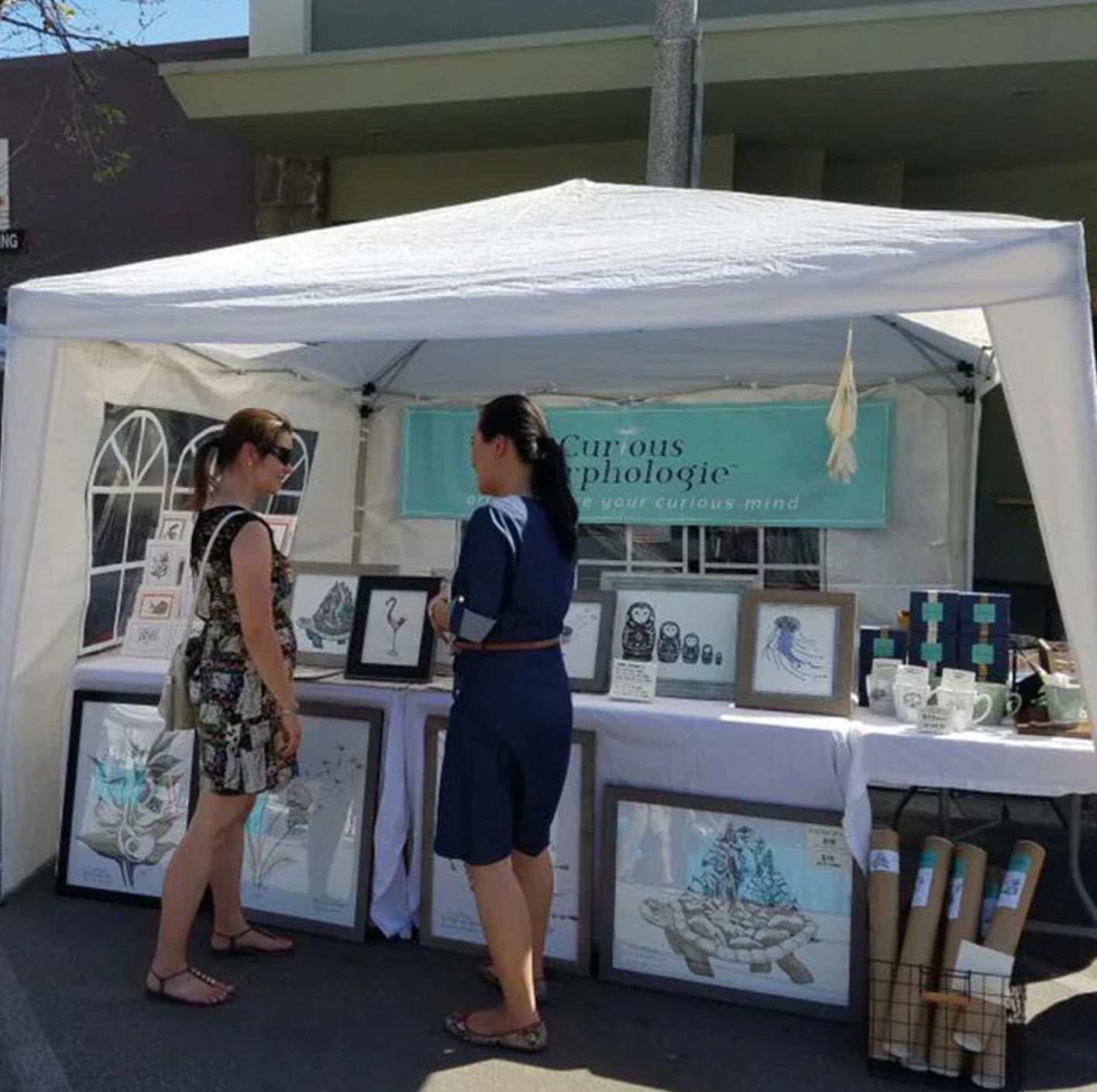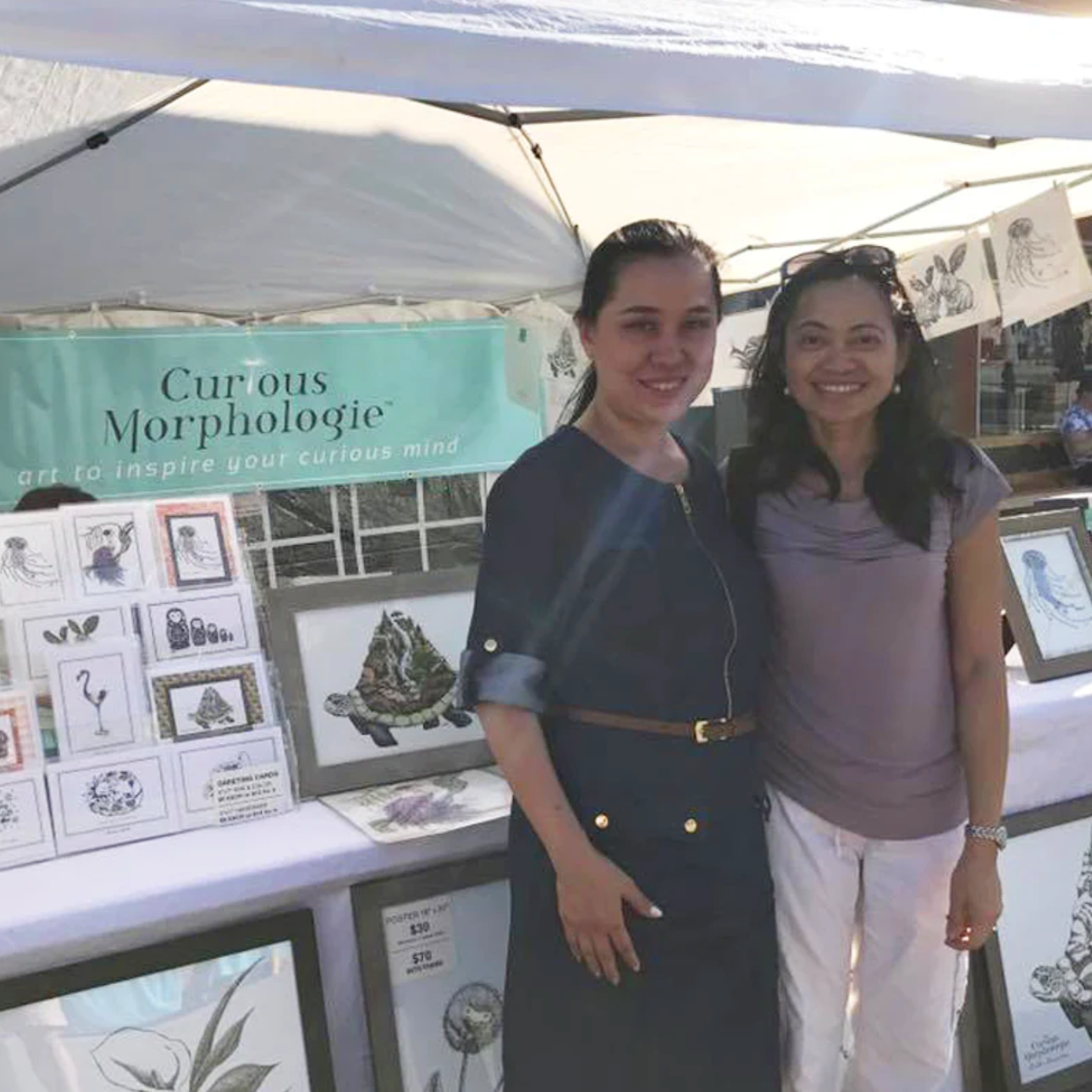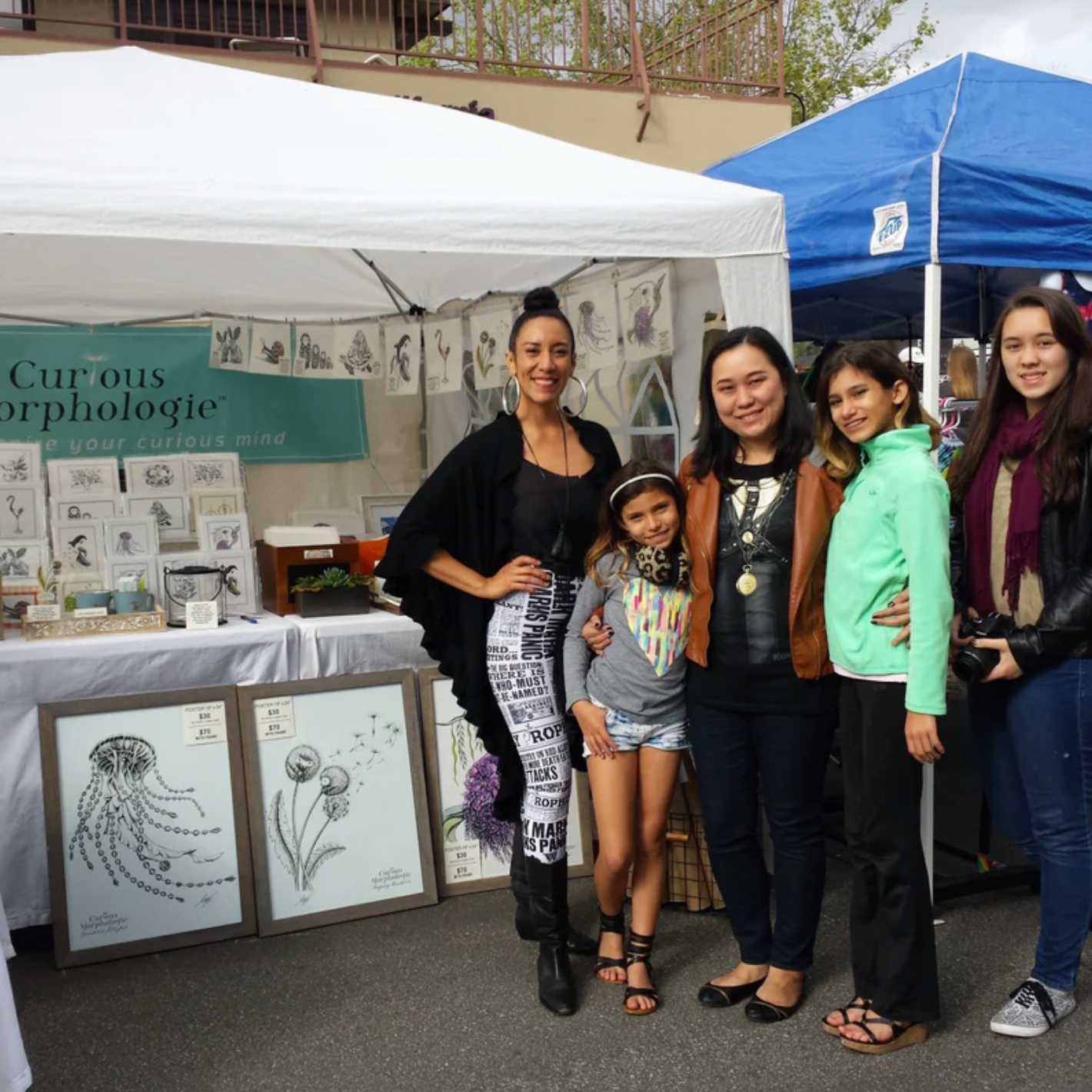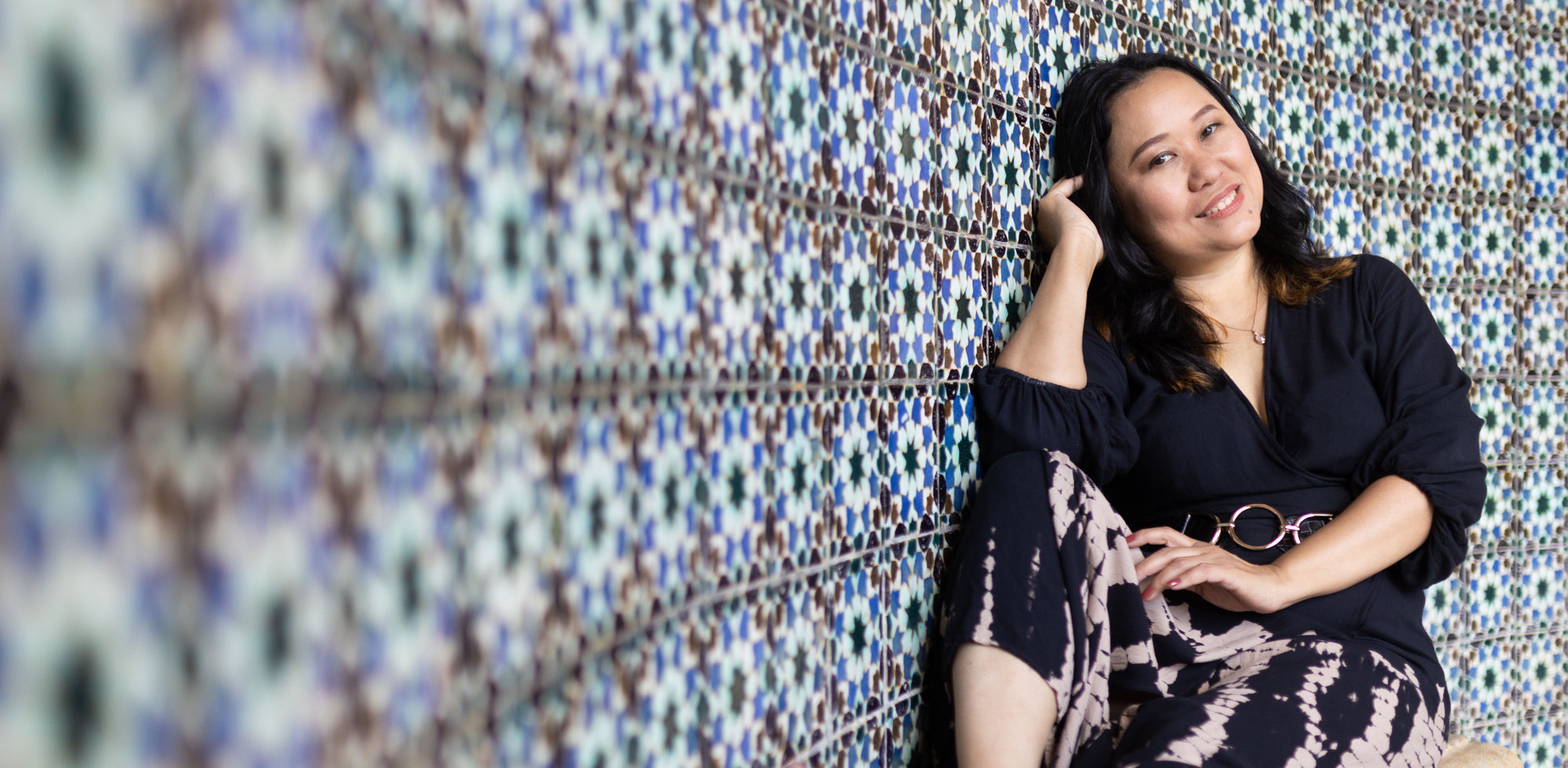 Erna blooms' favorite quote by Maya Angelou
"... People Will Never Forget How You Make Them Feel"
Today is a gift of opportunities to show those who matter to you most how much you care. Our mission is to help you make giving more meaningful and fun.
we contributes 5% of our net profit to OURRESCUE.ORG
Fight Against Modern Slavery
5% of Curious Morphologie online shop net profit will be donated towards this important mission to rescue children in USA and around the world from human trafficking. Everyone deserves a hope and another chance to live their fulfilling life. Together, we can make a difference each day. Thank you for your support by purchasing and sharing our art!